Lead Story
Russian hackers successfully infiltrated emails of employees at Burisma Holdings, a Ukrainian energy company, according to a U.S. security firm. Here, a building is seen in Kyiv that holds the offices of a Burisma subsidiary. Valentyn Ogirenko / Reuters Russian hackers recently targeted the Ukrainian gas company that was at the center of President Trump's impeachment — and they succeeded in gaining access to its email accounts, according to California cybersecurity firm Area 1 Security. The...
Read More
Live From Studio A
WCBE is looking forward to the return of G. Love to perform Live From Studio A in advance of the show that night at the A&R Music Bar with G. Love & Special Sauce and DJ Williams' Shots Fired !
Read More
Science, Technology & Environment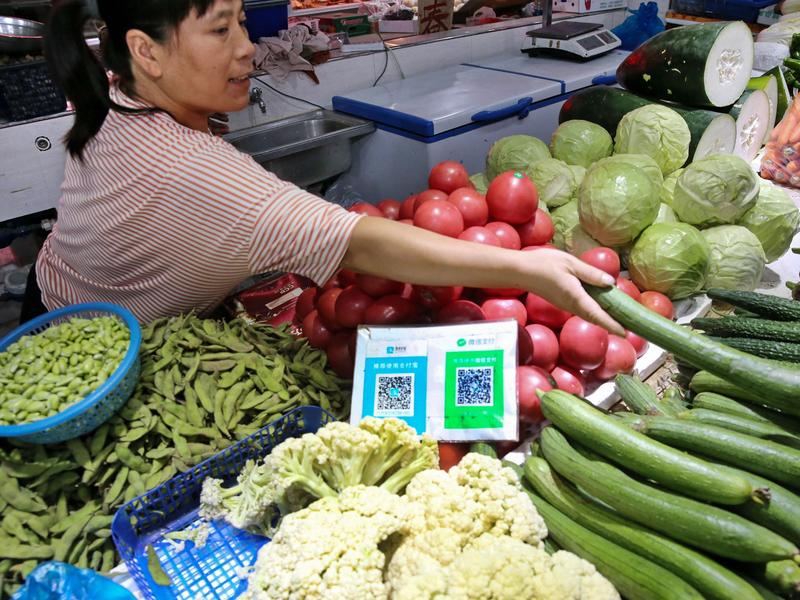 China is light-years ahead of the United States in doing away with old-fashioned paper money. Now China's central bank is preparing to test a digital currency. And some observers say it could mark the beginning of a new economic arms race, challenging the supremacy of the U.S. dollar. Already, hundreds of millions of consumers in China have grown used to paying for purchases without cash, using popular smartphone apps such as WeChat and Alipay. "Everything is immensely convenient" in China,...
Read More
Arts & Life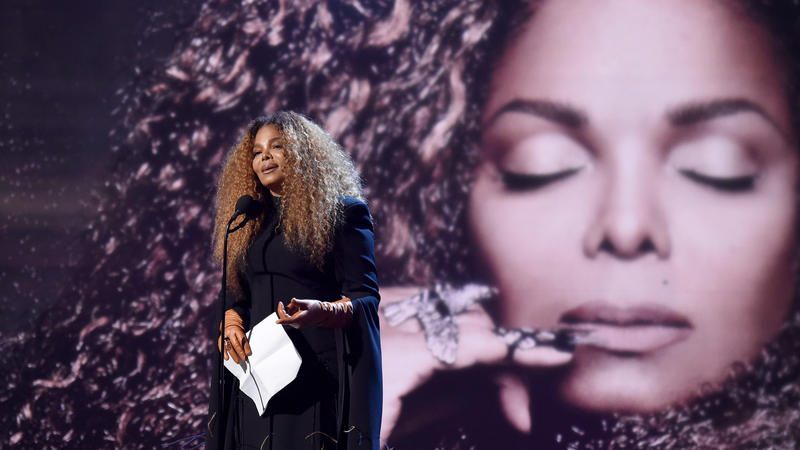 Tomorrow, the Rock and Roll Hall of Fame will announce its 2020 inductees. And while this year's nominees include three woman-driven acts, critics have long chided the Rock Hall for the low percentage of women in its pantheon of performers. For instance, after warmly accepting her induction into the Rock Hall last spring, Janet Jackson threw down the gauntlet. "Rock and Roll Hall of Fame, please: 2020, induct more women," she demanded. The crowd cheered. Her co-inductee, Stevie Nicks , also...
Read More