Lead Story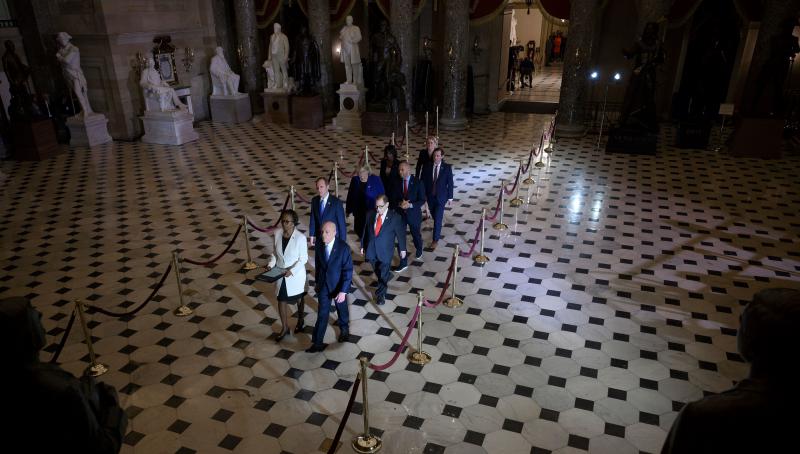 Updated at 6:30 p.m. ET The House of Representatives has delivered articles of impeachment against President Trump to the Senate, which is expected to begin a trial next week. Earlier in the day, House Speaker Nancy Pelosi named seven Democratic members of Congress as the managers who will argue the case for impeachment. Those managers brought the articles to the Senate on Wednesday evening. "What is at stake here is the Constitution of the United States," Pelosi said in a press conference...
Read More
Live From Studio A
WCBE is looking forward to the return of G. Love to perform Live From Studio A in advance of the show that night at the A&R Music Bar with G. Love & Special Sauce and DJ Williams' Shots Fired !
Read More
Science, Technology & Environment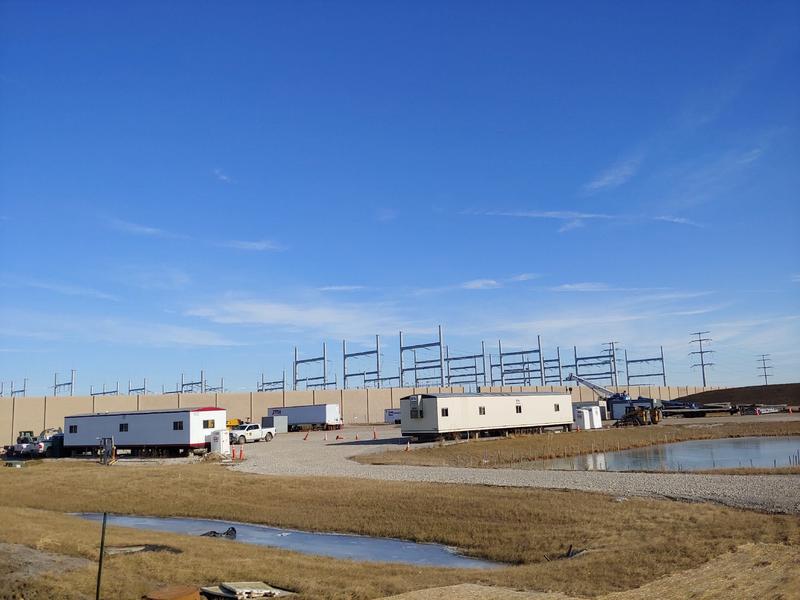 During a ceremony at the White House in July 2017, a beaming President Trump announced Foxconn was coming to Wisconsin. The world's largest contract manufacturer of consumer electronics wanted to be in America, Trump said. "Investing many, many billions of dollars, right here in America, creating thousands of jobs," Trump said. "And I mean, American jobs, that's what we want." To land the company, Wisconsin's then-governor, Republican Scott Walker, signed one of the largest tax incentive...
Read More
Arts & Life
Depeche Mode, The Doobie Brothers, Whitney Houston, Nine Inch Nails, The Notorius B.I.G., and T Rex make up the Rock Hall's 35th class. For Rock & Roll Hall of Fame president and CEO Greg Harris, these inductees reflect the different genres of Rock & Roll.
Read More