Lead Story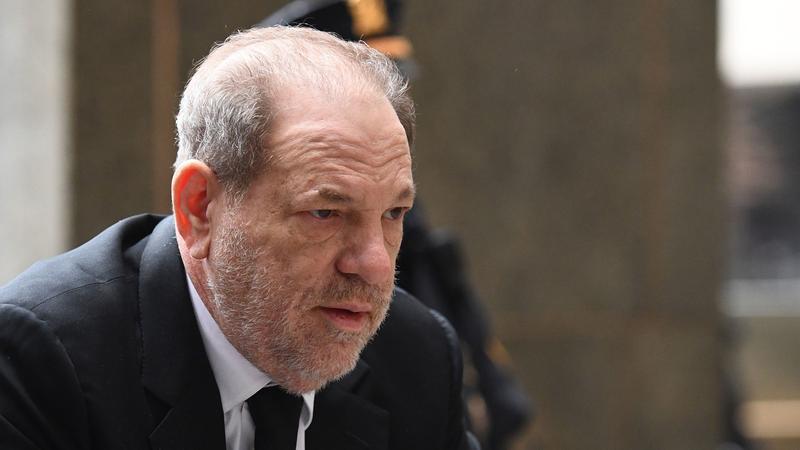 Editor's note: This report includes graphic descriptions of sexual assault accusations. Updated at 3:42 p.m. ET A Manhattan jury has found Harvey Weinstein guilty of rape and sexual abuse but acquitted him of the most serious charges, capping one of the most closely watched trials of the #MeToo era . The mixed verdict means the former Hollywood producer will likely spend time in prison. It also is some measure of vindication for the six women who testified that Weinstein attacked and sought...
Read More
Live From Studio A
Richardson Taylor aka Shaun Richardson and Seth Taylor will peform Live From Studio A in advance of the Dinner Music Series event that night at The Refectory . Tune in for live music, conversation and a chance to win tickets for the concert! It's all waiting for you on 90.5FM Columbus, 106.3FM Newark and on line at www.wcbe.org! LISTEN HERE !
Read More
Science, Technology & Environment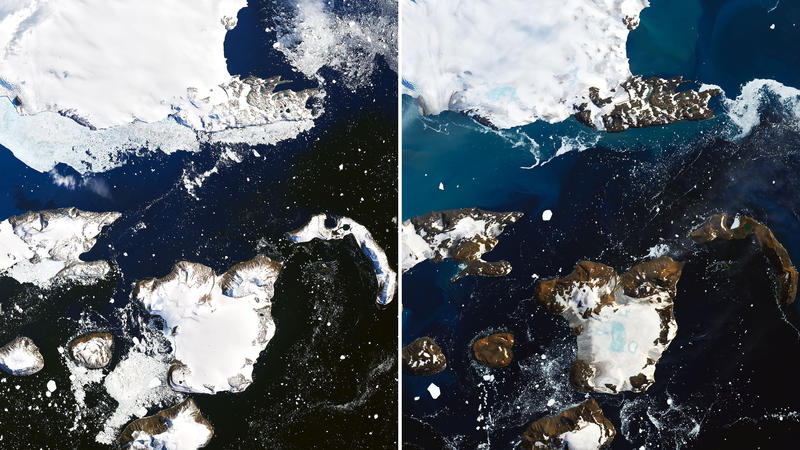 Where there was a white ice cap, there are now brown blotches of land; melted snow and ice have created ponds of water. Those are the effects of the recent record high temperatures in Antarctica, according to NASA, which on Friday released stunning before-and-after satellite images of the northern Antarctic Peninsula. The photos center on Eagle Island, part of the northern tip of the Antarctic Peninsula that stretches toward South America. Satellites took the images just nine days apart, on...
Read More
Arts & Life
TERRY GROSS, HOST: This is FRESH AIR. I'm Terry Gross. A new book examines the conservative direction the Supreme Court has headed in over the past 50 years, ever since Nixon became president. The author, my guest Adam Cohen, writes, for five decades, the court has, with striking regularity, sided with the rich and powerful against the poor and weak in virtually every area of the law. He says, in campaign finance law, the court has opened the floodgates to money from wealthy individuals and...
Read More