Lead Story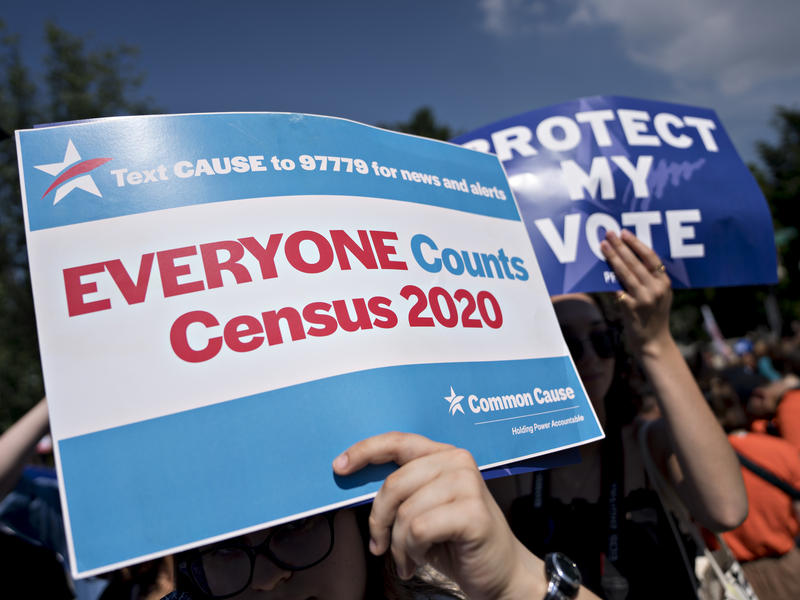 Updated at 9:52 a.m. ET The U.S. Census Bureau has halted all work on President Trump's directive to produce a state-by-state count of unauthorized immigrants that would have been used to alter a key set of census numbers, NPR has learned. Senior career officials at the bureau instructed the internal team assigned to carry out Trump's presidential memo to stand down and cease their work immediately on Tuesday night, according to a bureau employee who spoke to NPR on the condition of anonymity...
Read More
Live From Studio A Pic of the Week
Science and Technology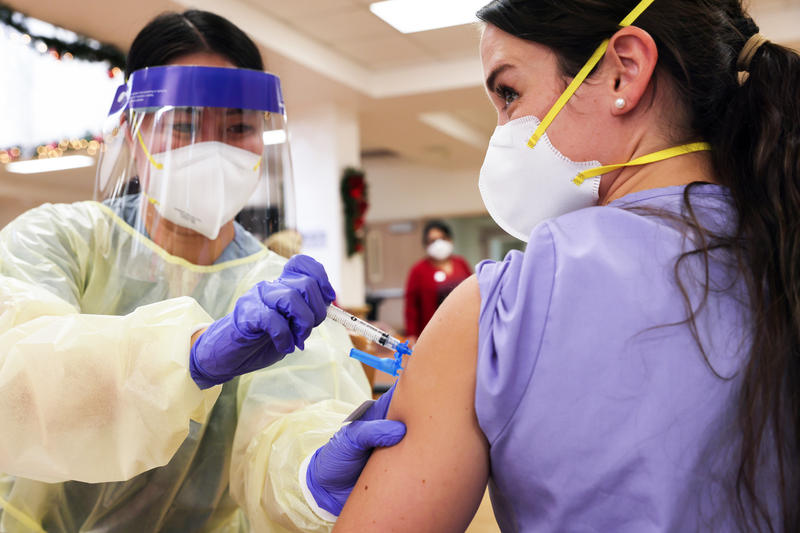 It may seem counterintuitive, but health officials say that even after you get vaccinated against COVID-19, you still need to practice the usual pandemic precautions, at least for a while. That means steering clear of crowds, continuing to wear a good mask in public, maintaining 6 feet or more of distance from people outside your household and frequently washing your hands. We talked to infectious disease specialists to get a better understanding of why. Why do I have to continue with...
Read More
Arts & Life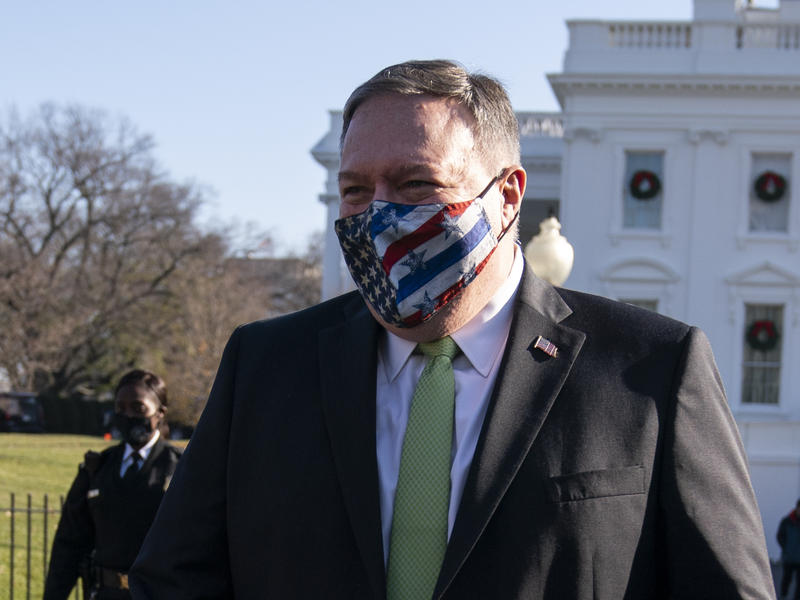 Voice of America White House reporter Patsy Widakuswara was reassigned Monday evening just hours after pressing Secretary of State Mike Pompeo on whether he regretted saying there would be a second Trump administration after President-elect Joe Biden's victory was apparent. Pompeo had appeared at the U.S. government-owned international broadcaster's headquarters in Washington on Monday to make an address. He did not address last week's assault on Congress by a mob filled with President Trump...
Read More
Building a talented workforce is a key element in growing our community.
Read More