Lead Story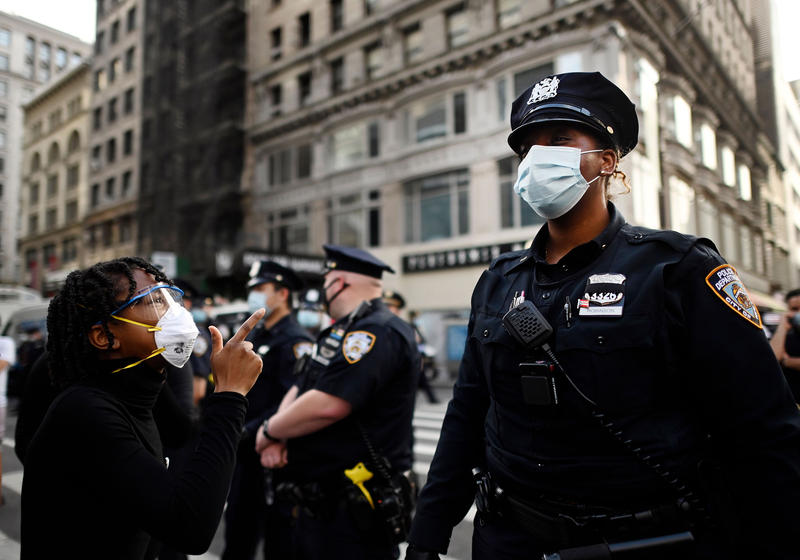 Updated at 3 p.m. ET New York Attorney General Letitia James has filed a lawsuit against the New York City Police Department, citing "a pattern of using excessive force and making false arrests against New Yorkers during peaceful protests" that sought racial justice and other changes. The Black Lives Matter movement and other activists organized large protests across the country last year, after the Memorial Day death of George Floyd at the hands of police in Minneapolis. Demonstrations grew...
Read More
Live From Studio A Pic of the Week
Science and Technology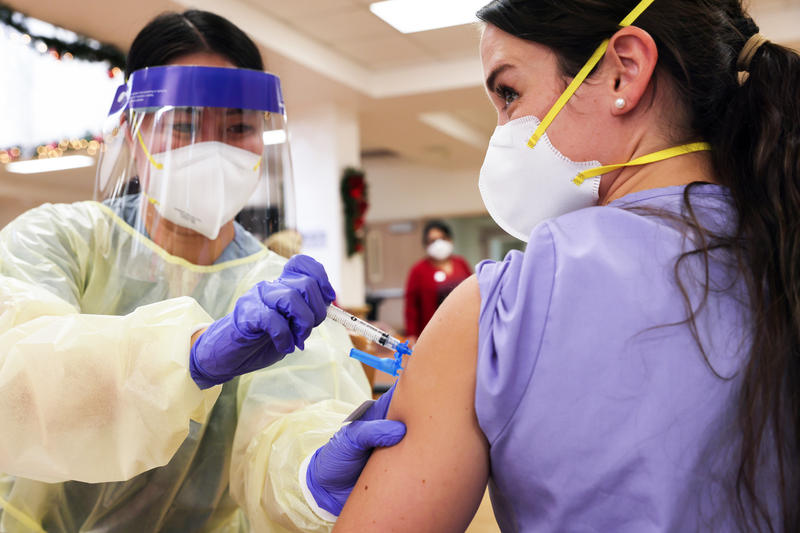 It may seem counterintuitive, but health officials say that even after you get vaccinated against COVID-19, you still need to practice the usual pandemic precautions, at least for a while. That means steering clear of crowds, continuing to wear a good mask in public, maintaining 6 feet or more of distance from people outside your household and frequently washing your hands. We talked to infectious disease specialists to get a better understanding of why. Why do I have to continue with...
Read More
Arts & Life

The ground-breaking comic strip Doonesbury has been with us for a half-century. It was the first daily comic strip to win a Pulitzer Prize for tackling social issues, politics and war. It's also been censored for some of those same reasons. It all began as an irreverent strip called Bull Tales in the Yale Daily News when Garry Trudeau was a junior. Its main character was B.D., who was based on Yale's standout quarterback, Brian Dowling. The strip caught the attention of a fledgling newspaper...
Read More
John and Kevin confer about Promising Young Woman and COFCA
Read More