Lead Story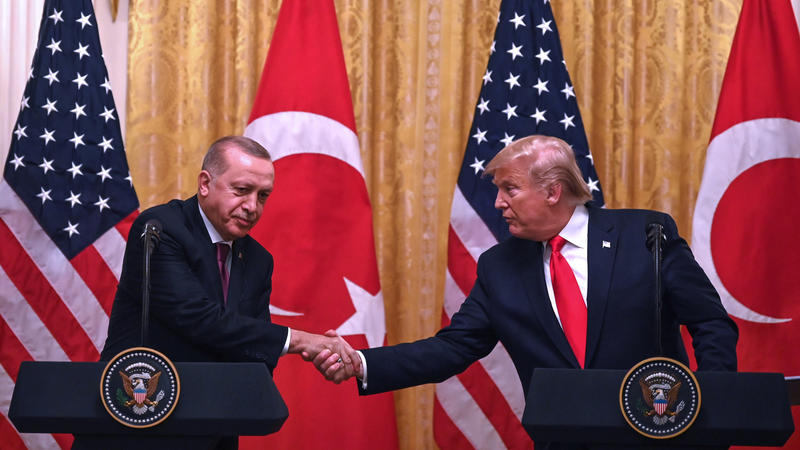 After welcoming Turkish President Recep Tayyip Erdogan on the opening day of public impeachment hearings for a second visit to the Oval Office, President Trump did something highly unusual for such encounters: He invited a select group of Republican senators to join the two leaders' meeting. Trump's decision to invite fellow Republicans only from the GOP-led Senate was telling. Bipartisan legislation and resolutions condemning Turkey's Oct. 9 invasion of northern Syria (three days after Trump...
Read More
Live From Studio A
He's currently touring in support of his latest release, "Caretakers" , which came out in August. This time out, he's touring with a full band. It's been more than three years since he's done that. His Columbus stop will be at Newport Music Hall the evening of November 14. Find out what he's been up to since his last visit to studio A. That's Pete Yorn , right here on 90.5 FM WCBE Columbus, 106.3 FM Newark, online at wcbe.org and on Apple Music.
Read More
Arts & Life
An exhibit at the James Art Gallery inside Ohio State University's Comprehensive Cancer Center reveals the power art can have in someone's darkest days. Mike Foley explains.
Read More
Science, Technology & Environment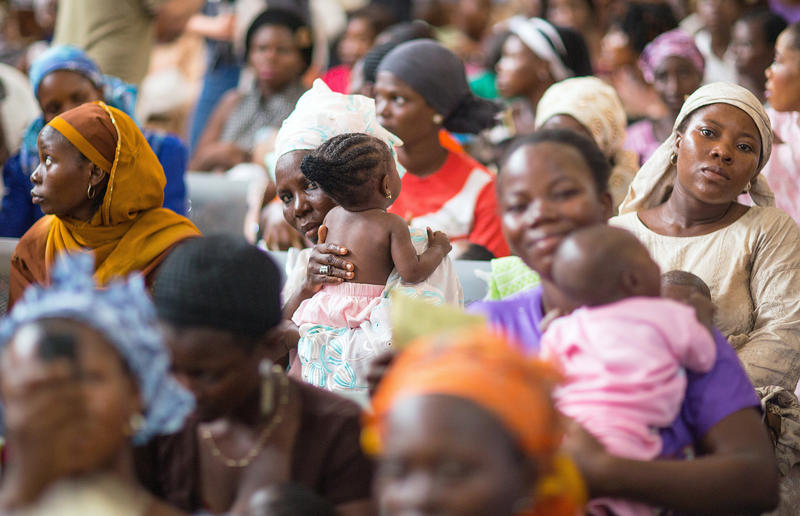 You'd think that as a poor country grows wealthier, more of its children would get vaccinated for preventable diseases such as polio, measles and pneumonia. But a review published in Nature this month offers a different perspective. "The countries that are really poor get a lot of support for the vaccinations. The countries that are really rich can afford to pay for the vaccines anyway," says Beate Kampmann , director of the Vaccine Centre at the London School of Hygiene & Tropical Medicine...
Read More