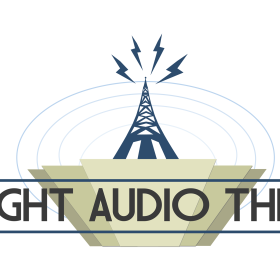 Saturdays, Midnight - 1am
Midnight Audio Theatre is a weekly program that devotes itself to showcasing some of the best new and original audio dramas and radio plays - from adventure to science fiction, horror to comedy. Each episode has at least one long-running series, with the occasional sprinkling of shorts.
Season's Greetings!Join 90.5 FM WCBE for a selection of special programming this Christmas Day, December 25th, 2019!9am - Jonathan Winters' A Christmas…

Faster than a satellite radio wave! More powerful than a hi-definition transmitter! Able to leap giant broadcast towers in a single bound! Master of the…

The Thrilling Adventure Hour is both an update and an homage to old radio dramas. Created eight years ago by college friends Ben Blacker and Ben Acker, the pseudo radio show features actors reading from scripts in front of a live nightclub audience.