December 19, 2016 Shelf Discovery: Bad Hair Day by Sarah Mlynowski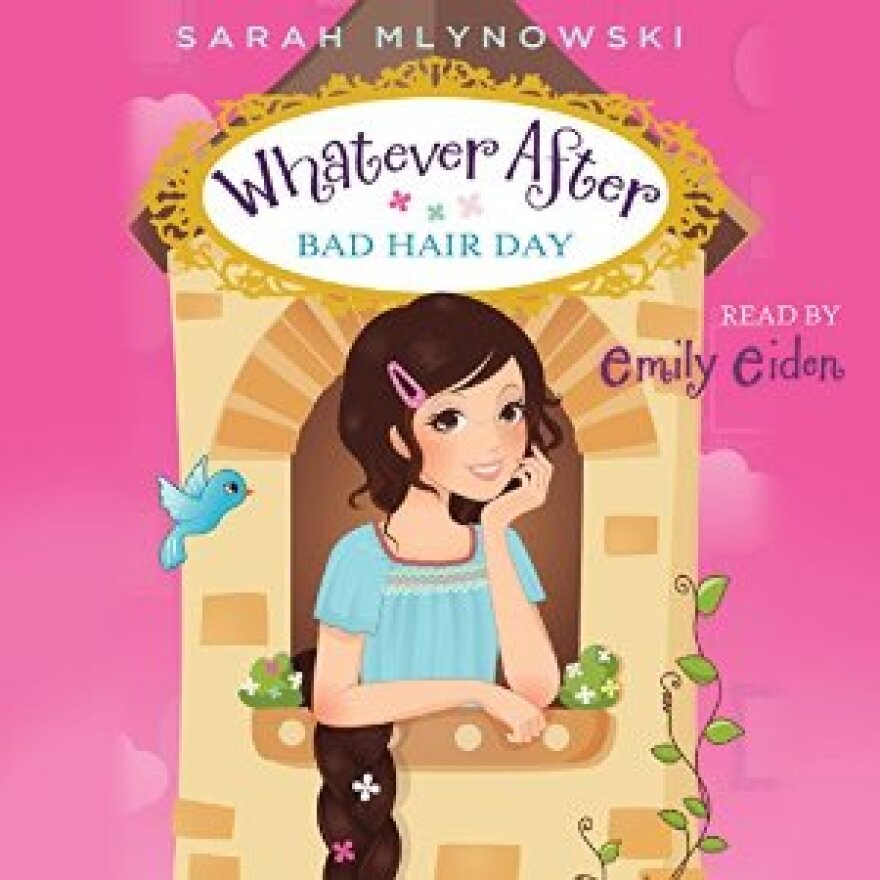 On this week's Shelf Discovery, Kristin climbs Rapunzel's tower with two lovable young heroes in Sarah Mlynowski's Bad Hair Day.
Title: Bad Hair Day (Whatever After #5)
Author: Sarah Mlynowski
Runtime: 3 hours, 21 minutes
Publisher: Scholastic Audio
AISN: B00PYM2K2U
And read Kristin's full review on NightsAndWeekends.com.
For show archives, visit ShelfDiscovery.org. And, for the latest updates, be sure to like Shelf Discovery Radio on Facebook.
About the Host:
Kristin Dreyer Kramer is the editor-in-chief of NightsAndWeekends.com. She also hosts the nationally-syndicated film review show Reel Discovery.