Lead Story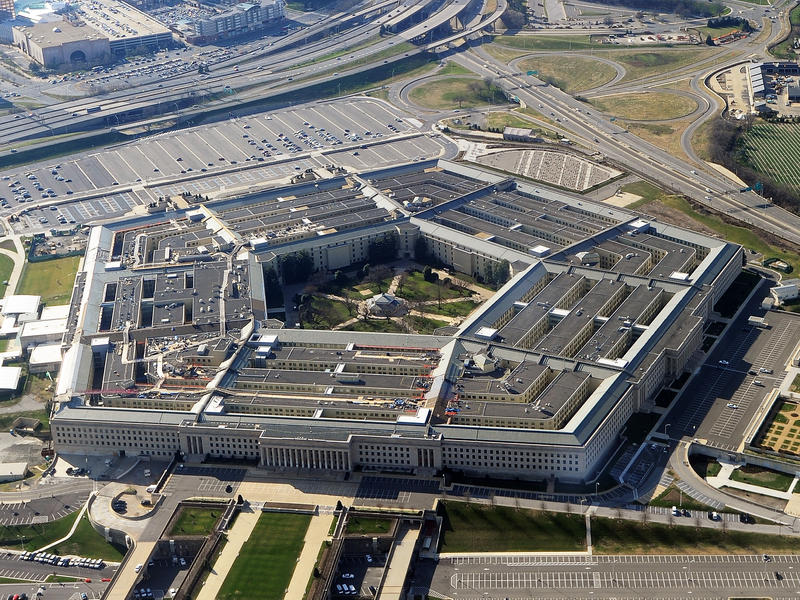 The Pentagon was aware of the likelihood of a pandemic brought on by a novel coronavirus years ago, predicting with startling accuracy shortages of masks, hospital beds and ventilators that could occur in an outbreak, according to a 2017 internal document reported by The Nation . The 103-page document, which the magazine describes as an update to an earlier Defense Department pandemic influenza response plan, cites a novel respiratory illness as the "most likely and significant threat" in a...
Read More
Science, Technology & Environment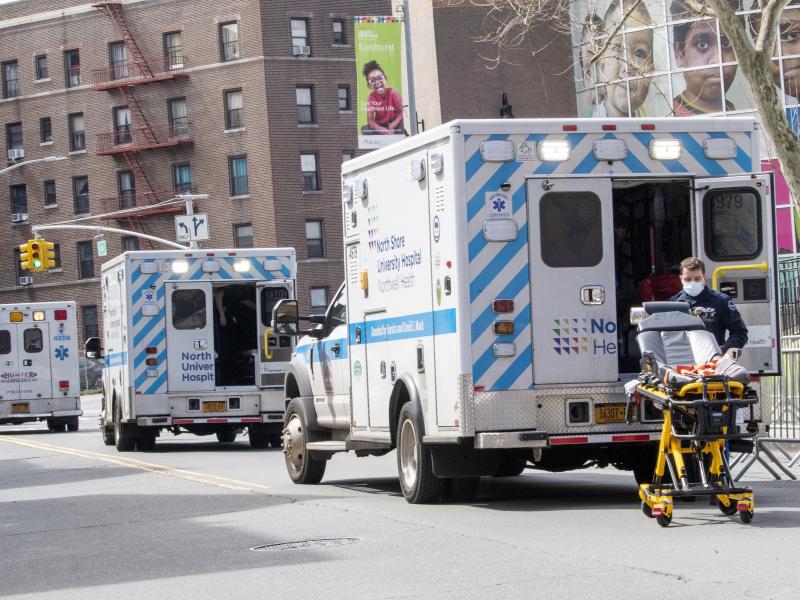 The United States remains the epicenter of the coronavirus pandemic, with confirmed cases now at more than 300,000 and deaths climbing toward 9,000. In Europe, another global hot spot, Spain has surpassed Italy for the leading number of cases, with Germany and France not too far behind. Worldwide, there are over 1.2 million cases and nearly 66,000 deaths . At a White House briefing on Saturday, President Trump warned that the coming week will be the toughest yet . "There's going to be a lot...
Read More
Arts & Life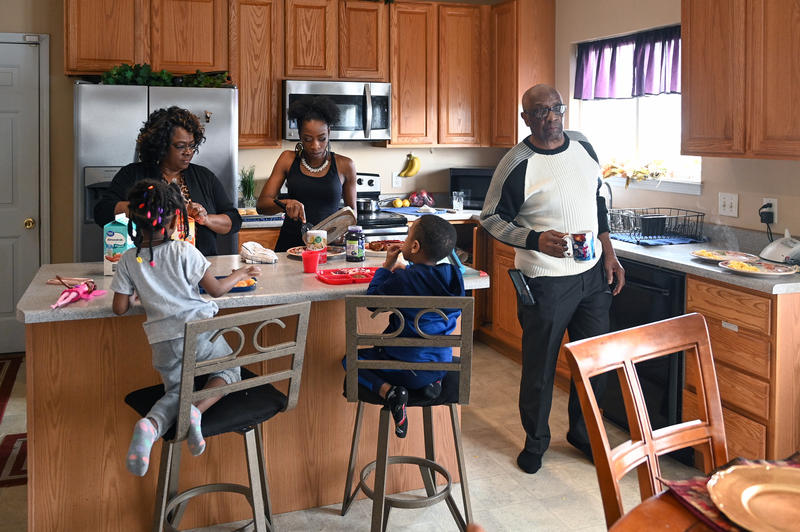 The Walker family never thought having an age range of 3 to 96 under the same roof would be risky. That was before the coronavirus pandemic. Wilma Walker's now nonagenarian mom moved into her daughter and son-in-law's home in Florissant, Mo., about 15 years ago. Their party of three turned into a household of six when the Walkers' now 30-year-old daughter, Andre'a Walker-Nimrod, moved back in with her young son and a daughter on the way. Their living arrangement — four generations together...
Read More