Lead Story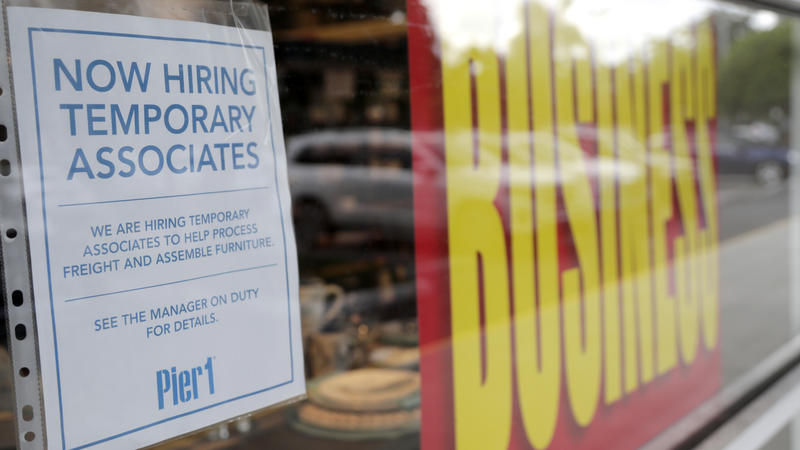 First-time claims for state unemployment benefits dropped below 1 million last week for the first time since the pandemic hit the economy in March. Claims under a special pandemic program for gig workers and others who are typically not eligible for unemployment also fell. The drop may signal an improvement in the job market. Jobless benefits have also become less valuable, since a $600 per week federal supplement expired at the end of July. President Trump on Saturday ordered a temporary...
Read More
Live From Studio A Pic of the Week
Science and Technology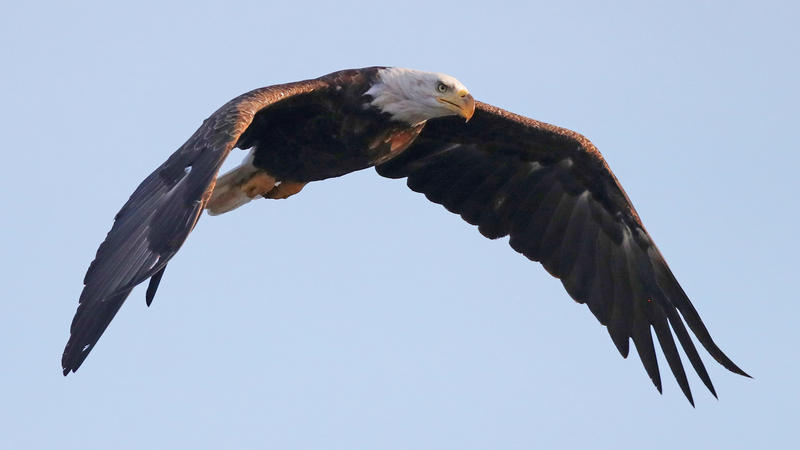 A federal judge in New York struck down a Trump administration decision to scale back U.S. government protections for migratory birds. The change by the administration would have allowed companies that accidentally kill migratory birds during the course of their work no longer to face the possibility of criminal prosecution. In a 31-page document , U.S. District Judge Valerie Caproni cited the novel To Kill a Mockingbird to support her decision. "It is not only a sin to kill a mockingbird, it...
Read More
Arts & Life
Donna Mogavero has been singing in Columbus and around Ohio for decades. She performs as part of CAPA's ApART Together series Thursday night. Mogavero also has new music coming out soon. Here on Music Journeys, she shares a couple new songs and explains what inspired her to record again. Mogavero also reflects on her Columbus history and takes part in our Fast Five song questions. Thanks for listening.
Read More