Lead Story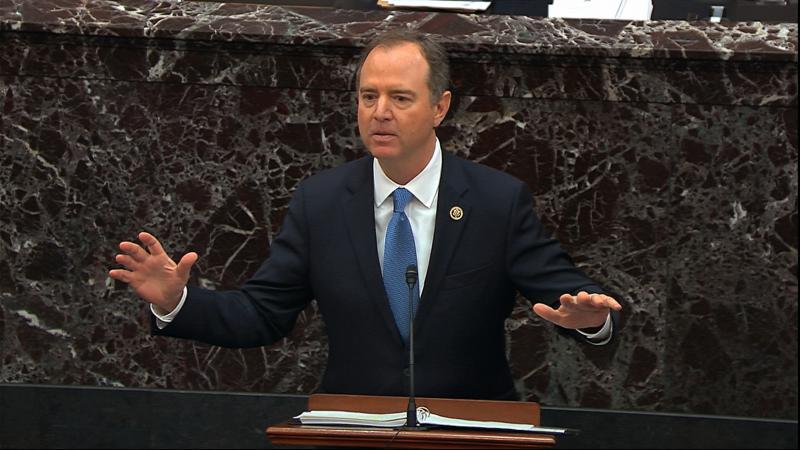 Updated at 9:00 p.m. ET House Democrats on Friday finished their third and final day of arguments that President Trump, impeached by the House, now should be convicted and removed from office by the Senate. The president's lawyers will get their turn to lay out the case for acquittal starting this weekend. "A toxic mess" Lead impeachment manager Adam Schiff, D-Calif., continued to lay out the arguments behind the first article of impeachment, which charges that the president abused the power...
Read More
Science, Technology & Environment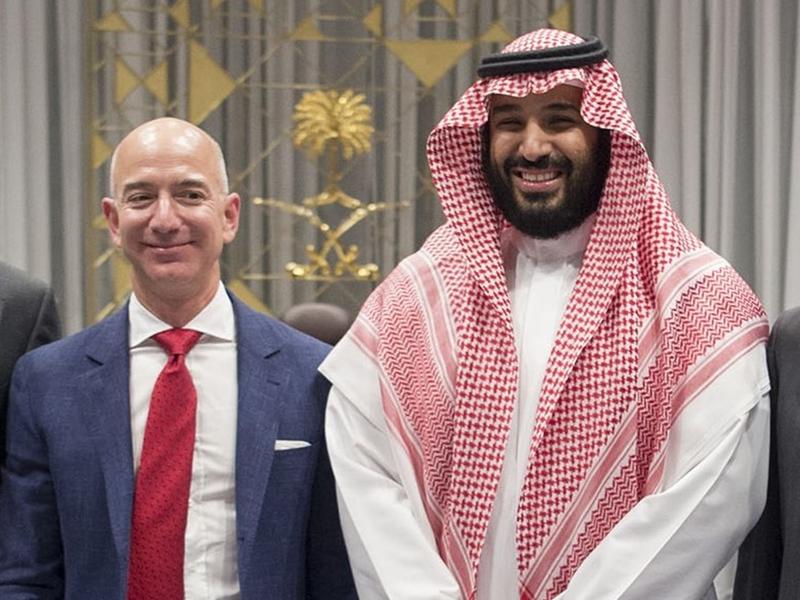 Updated at 1:26 p.m. ET Friday If Jeff Bezos can't keep his phone safe, how can the rest of us hope to? Sure, Bezos, Amazon's CEO and the owner of The Washington Post, is smart and presumably has good security people helping him, says Matthew Green, a computer science professor at Johns Hopkins University. But, Green says, "the bad thing about being Jeff Bezos is that there are a lot of people with huge amounts of money who want to hack you." Still, a targeted hack like the one the Saudis...
Read More
Arts & Life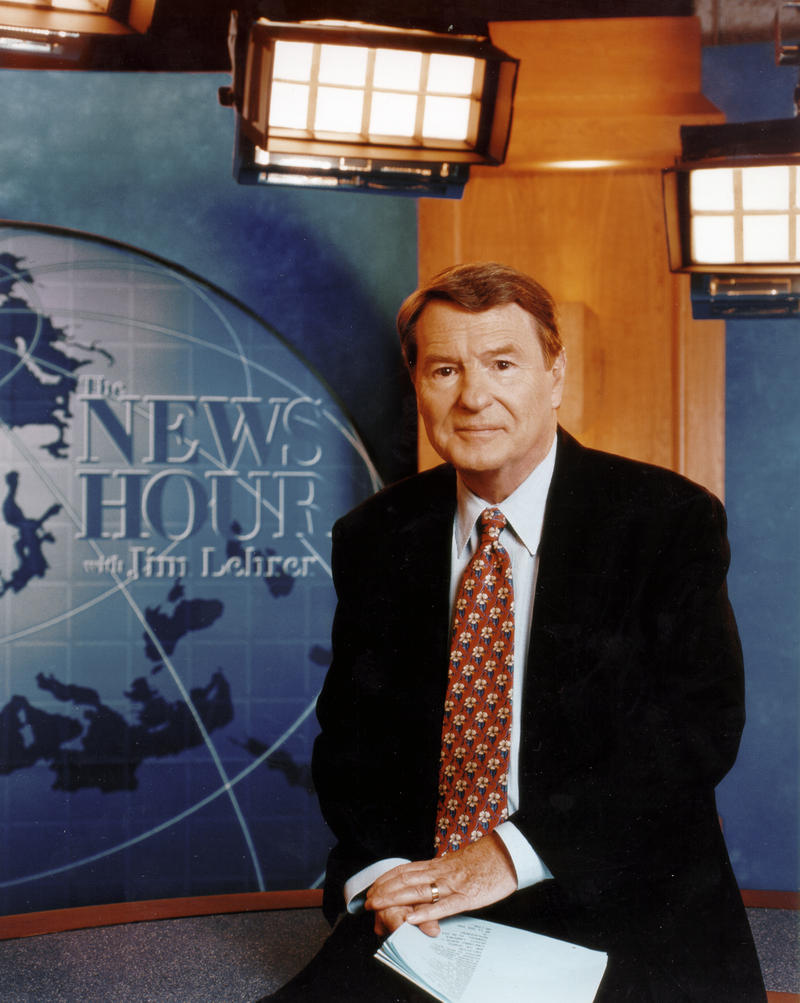 Jim Lehrer, the veteran journalist and writer known for his steady, low-key presence in the often noisy world of TV news, died Thursday. He co-founded PBS' NewsHour and won numerous honors — including Peabody and Emmy awards and a National Humanities Medal — in a career that spanned some 50 years. Lehrer, who was 85, died at his home in Washington. His death was announced by PBS , where for years, Lehrer and his lifelong friend Robert MacNeil co-anchored The MacNeil/Lehrer Report , which...
Read More