Lead Story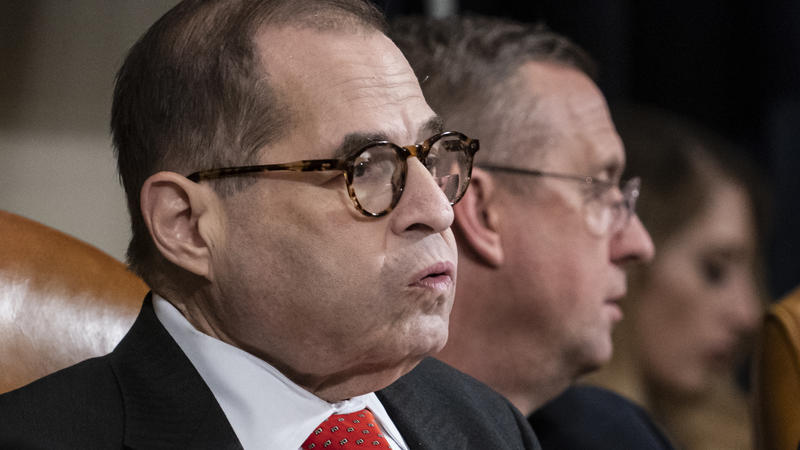 Updated at 12:12 p.m. ET The House Judiciary Committee on Friday approved two articles of impeachment against President Trump, making him the fourth president in American history to face impeachment. In contrast to Thursday's contentious back-and-forth between the two parties, Friday's session was devoid of rancor, or even any debate. Immediately after calling the session to order, Judiciary Committee Chairman Rep. Jerrold Nadler, D-N.Y., ordered two votes, one for each article. Both were...
Read More
Live From Studio A
WCBE is looking forward to hosting Marcus King Live From Studio A in advance of the show that night with his full band at The Newport Music Hall !
Read More
Science, Technology & Environment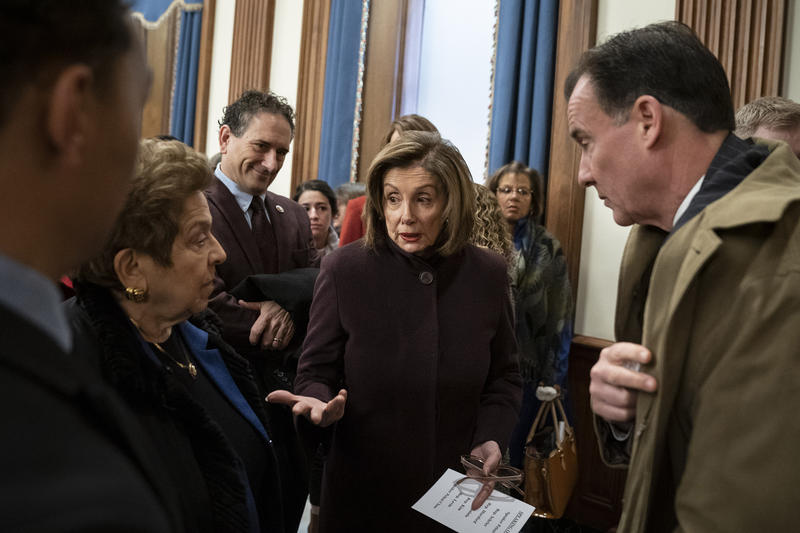 Updated at 2:40 p.m. ET Practically everyone is frustrated by high prescription drug prices. Voters have made clear they want Congress to do something about them. On Thursday, the House of Representatives passed a bill that tries to deliver on that. It was a mostly party line vote — all Democrats voted to pass it, along with two Republicans. The bill, HR 3, titled the Elijah E. Cummings Lower Drug Costs Now Act , is highly unlikely to get through the Senate, and the White House has announced...
Read More
Arts & Life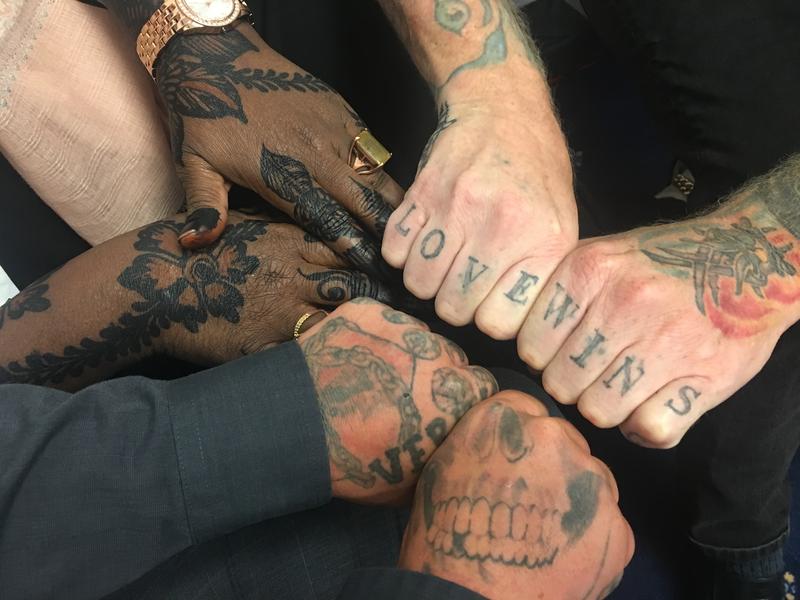 It was a busy fall morning at Reagan National Airport near Washington, D.C. Myrieme Churchill found a clearing in the arrivals hall and scanned the crowd. One by one, her people showed up: a black father and daughter from Tennessee. A white couple from Georgia. A Somali immigrant. Two South Asians — one from Canada, one from Britain. Churchill greeted them in a blend of languages: Salaam! Bonjour! Welcome to D.C.! The travelers embraced and began chatting about the weather, barbecue, kids....
Read More