Lead Story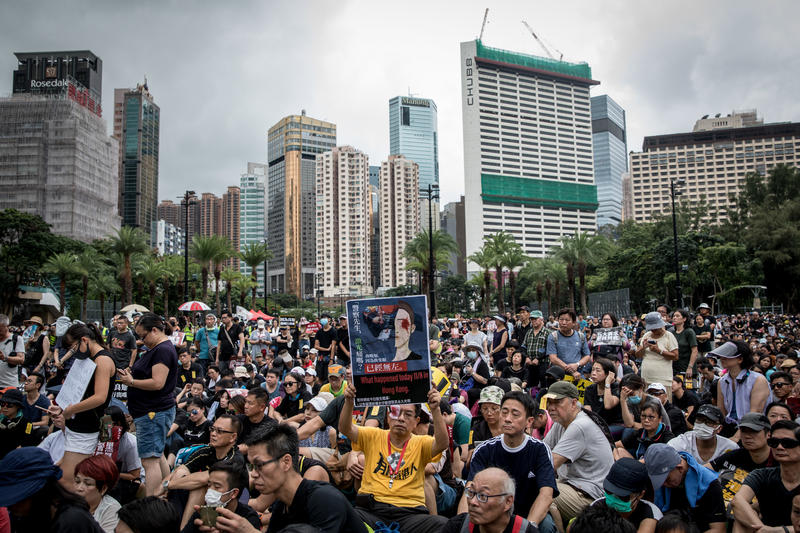 A weekend of protests in Hong Kong ended peacefully on Sunday night, marking a change from the violence that emerged during demonstrations in more recent days. Massive crowds gathered in Victoria Park earlier on Sunday for a rally that was approved by police, before marching through the city's streets. From there, demonstrators made there way to Hong Kong's Central district, despite not having an approved permit to do so. The permit for the march into Central district was denied by officials...
Read More
Live From Studio A
WCBE is looking forward to the return of Fruition to peform Live From Studio A !
Read More
Arts & Life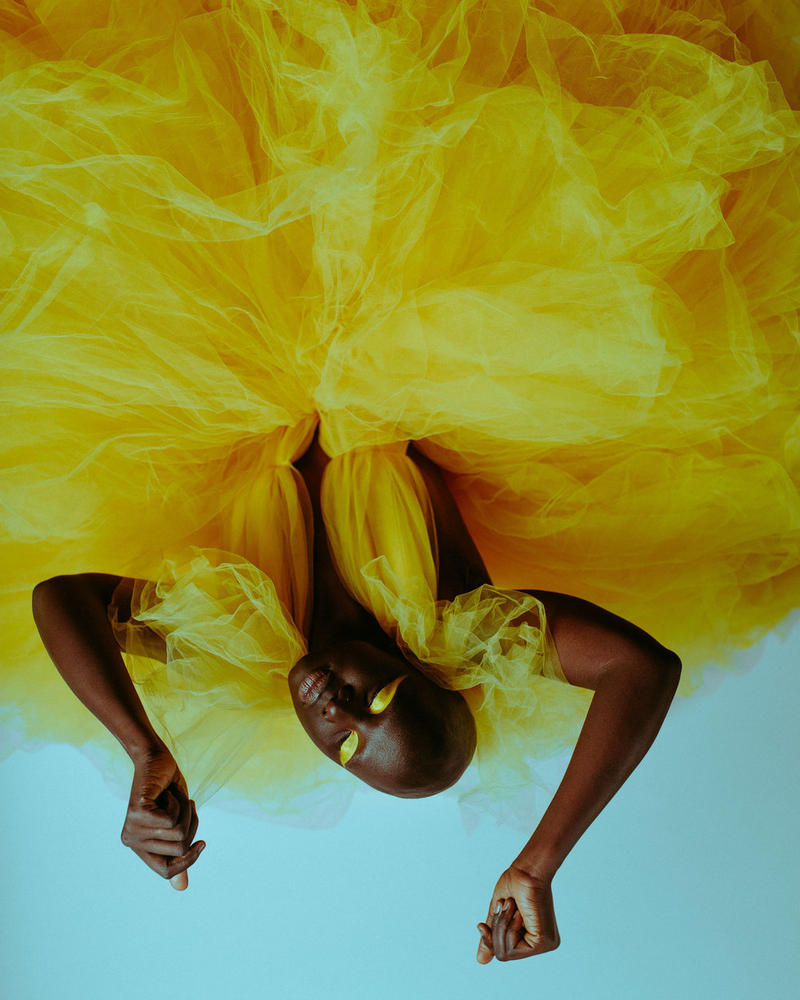 Ally Schmaling wants a "complete annihilation of gender." The Boston-based queer and gender nonbinary photographer created a portrait series exploring queer and nonbinary identities — people living without limits and refusing to identify with traditional male and female gender labels. "It's our job to push institutions forward and create art that reflects the world we want to see," Schmaling says. Ally Schmaling In making the series, Schmaling allows the people being photographed to drive the...
Read More
Science, Technology & Environment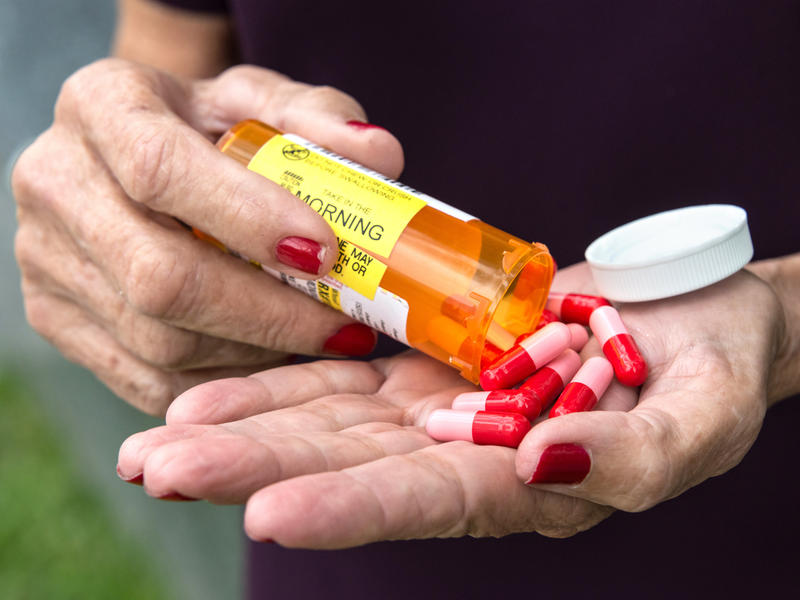 It's a common problem for many older adults. You may have more than one doctor and each prescribes a different drug for a different illness. Before you know it, you're taking multiple medications and start feeling tired, dizzy or nauseous. Your doctor interprets that as a new symptom for a new disease and prescribes yet another drug. Overmedication is a health hazard for older adults that their doctors can often overlook. "It's easier for doctors to simply start another medication than it is...
Read More