Lead Story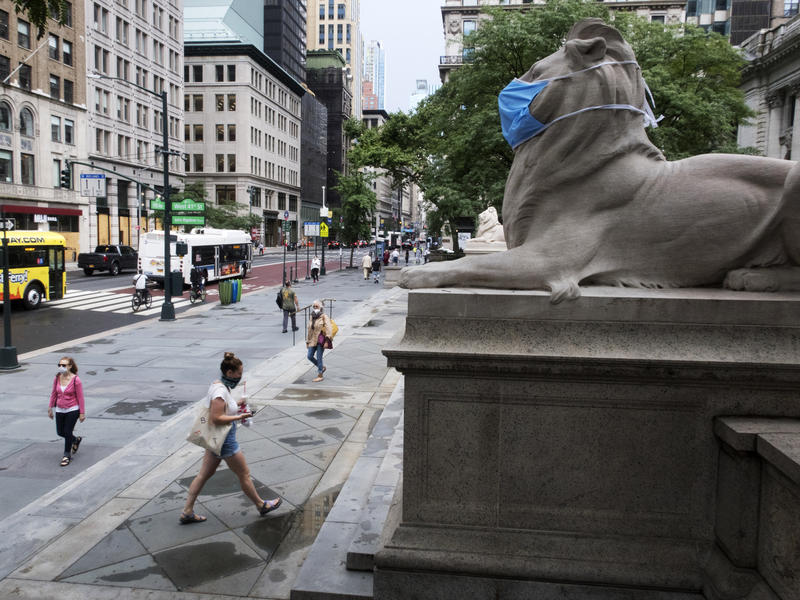 More widespread wearing of face masks could prevent tens of thousands of deaths by COVID-19, epidemiologists and mathematicians project. A model from the University of Washington's Institute for Health Metrics and Evaluation shows that near-universal wearing of cloth or homemade masks could prevent between 17,742 and 28,030 deaths across the US before Oct. 1. The group, which advises the White House as well as state and local governments, is submitting the model for peer review, says Theo Vos...
Read More
Live From Studio A Pic of the Week
Science and Technology
Franklin County is one of seven counties that scored highest on color-coded coronavirus risk map of Ohio unveiled today.
Read More
Arts & Life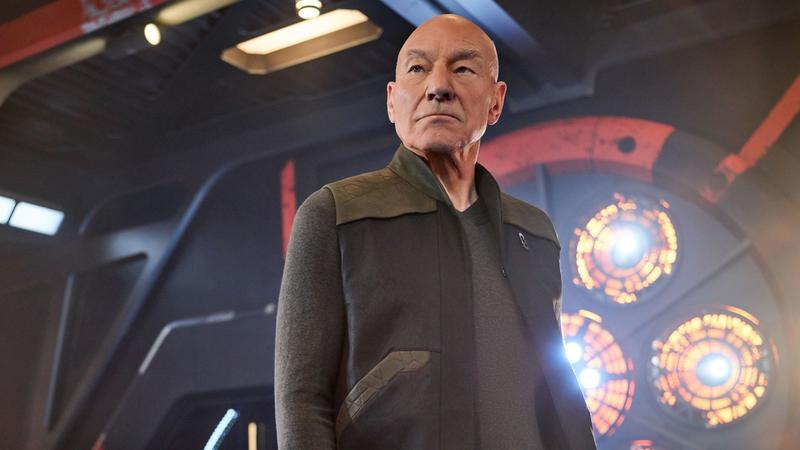 After playing Captain Jean-Luc Picard on Star Trek: The Next Generation for seven seasons — more than 170 episodes — and in four movies, Patrick Stewart was ready to say goodbye to the role in 2002. "Star Trek had taken over my life," Stewart says. "I got to a point ... when I felt that I had said everything that I wanted to say about Jean-Luc Picard and his life on the Enterprise." Decades later, when he heard about plans for Star Trek: Picard, a new series on CBS All Access, he wasn't...
Read More