Lead Story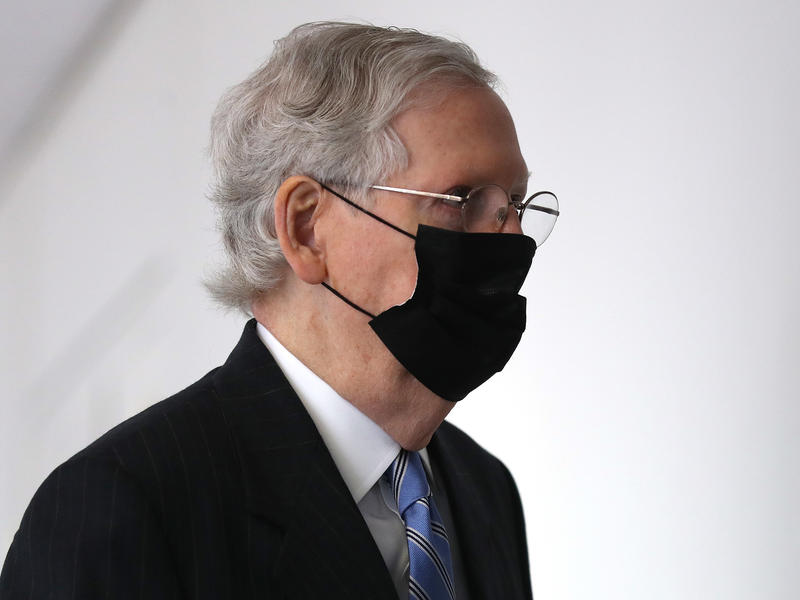 Senate Majority Leader Mitch McConnell, R-Ky., said the Senate will vote on President Trump's nominee to replace Supreme Court Justice Ruth Bader Ginsburg, who died Friday of complications from cancer. McConnell released a statement expressing condolences for Ginsburg and followed with a pledge to continue consideration of Trump's judicial nominees. "Americans reelected our majority in 2016 and expanded it in 2018 because we pledged to work with President Trump and support his agenda,...
Read More
Live From Studio A Pic of the Week
Science and Technology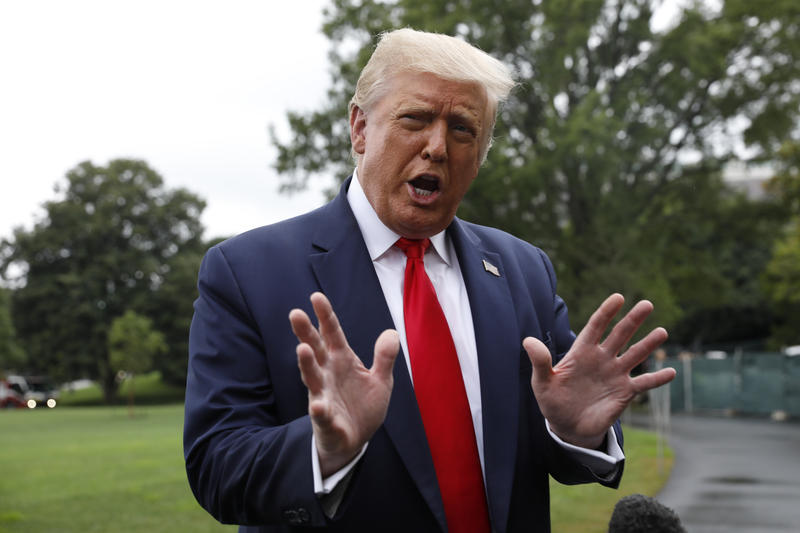 Updated 12:55 p.m. ET President Trump has given tentative approval to a deal that will keep TikTok alive in the U.S., resolving a months-long confrontation between a hit app popularized by lip-syncing teens and White House officials who viewed the service as a national security risk. TikTok downloads were set to be banned in the U.S. starting on midnight Sunday, but that has now been averted. "I have given the deal my blessing," Trump said. "I approve the deal in concept." As part of the deal...
Read More
Arts & Life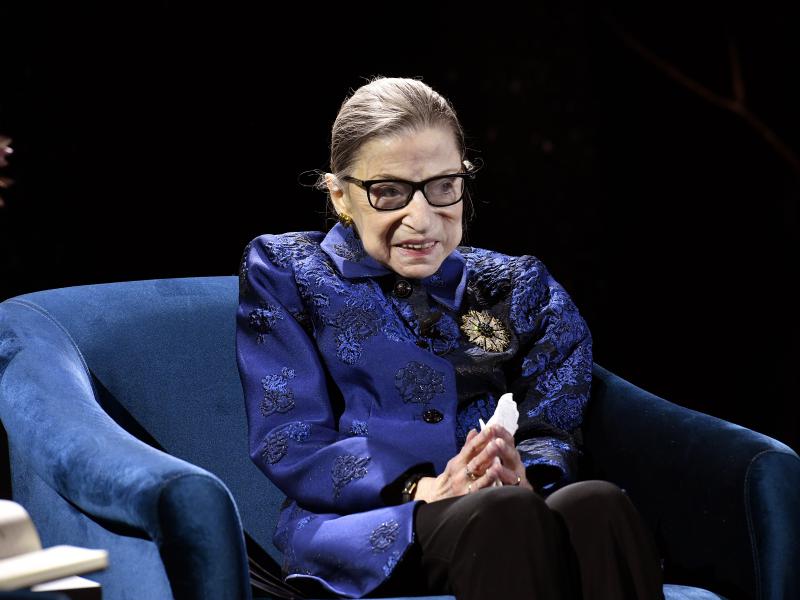 Ruth Bader Ginsburg, the feminist Supreme Court justice who inspired generations of women, died on Friday at the age of 87. Throughout her career, Ginsburg granted a number of interviews to NPR. Explore some of her recent, more memorable remarks. On retiring: The octogenarian served 27 years on the bench over four presidencies, five bouts with cancer, and countless opinions on groundbreaking legal decisions. In 2016, amid a heated election between Democrat Hillary Clinton, and eventual White...
Read More