Live From Studio A
WCBE is looking forward to hosting The Building aka Anthony LaMarca Live From Studio A !
Read More
Arts & Life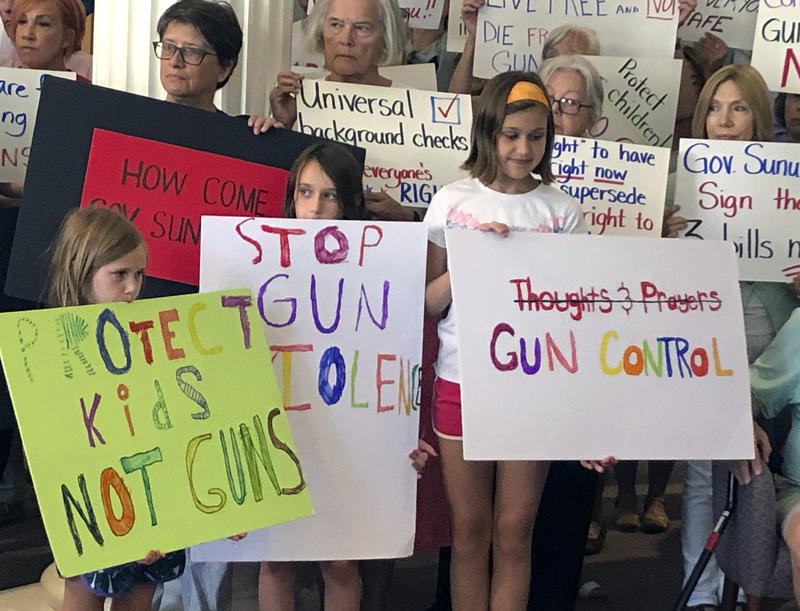 The percentage of Americans who favor stricter gun laws is on the rise, though significant partisan divisions persist. A Pew Research Center survey conducted in September found that 60% of Americans say gun laws should be tougher, up from 57% last year and 52% in 2017. The study, released this week, indicates that while a solid majority of Americans favor stricter gun laws, support remains split down party lines. Eighty-six percent of Democrats and Democratic-leaning independents said gun...
Read More
Science, Technology & Environment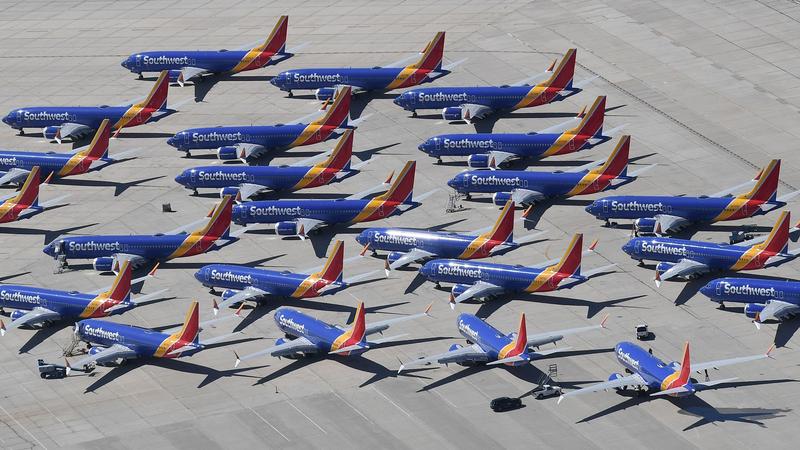 New evidence indicates that Boeing pilots knew about "egregious" problems with the 737 Max airplane three years ago, but federal regulators were not told about them. Investigators say the plane's new flight control system, called MCAS, is at least partially to blame for 737 Max crashes in Indonesia in 2018 and Ethiopia this year that killed 346 people. Acting on data from a single, faulty angle-of-attack sensor, MCAS repeatedly forced both planes into nosedives as the pilots struggled, but...
Read More