Lead Story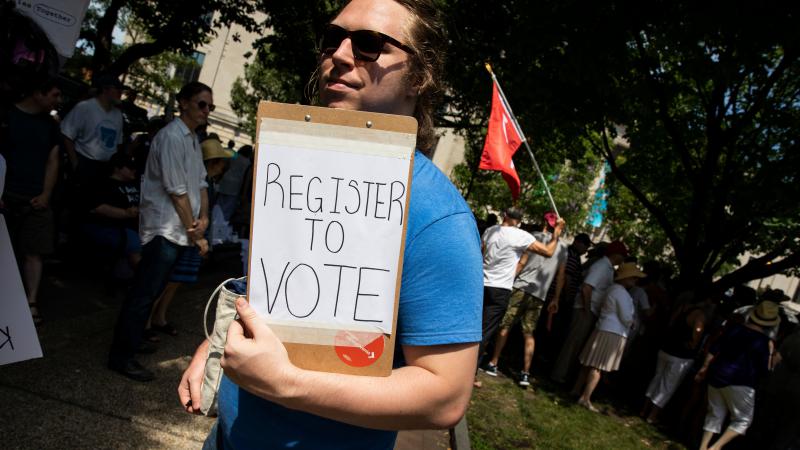 No door-to-door canvassing. Public gatherings are canceled. Motor vehicle offices are closed. Naturalization ceremonies are on hiatus. Almost every place where Americans usually register to vote has been out of reach since March and it's led to a big drop in new registrations right before a presidential election that was expected to see record turnout. The consequences of that decline could reshape the electorate ahead of the November election , although it's not yet clear how. Four years ago...
Read More
Science and Technology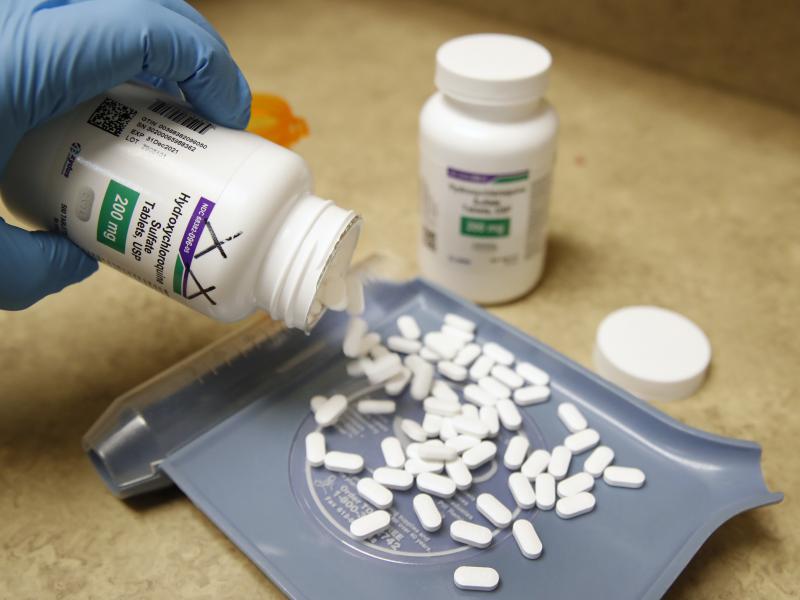 The World Health Organization says it is temporarily halting its clinical trials that use hydroxychloroquine to treat COVID-19 patients over published concerns that the drug may do more harm than good. The move comes after the medical journal The Lancet reported on Friday that patients getting hydroxychloroquine were dying at higher rates than other coronavirus patients. The WHO has 3,500 patients from 17 countries enrolled in what it calls the Solidarity Trial . This is an effort overseen by...
Read More
Arts & Life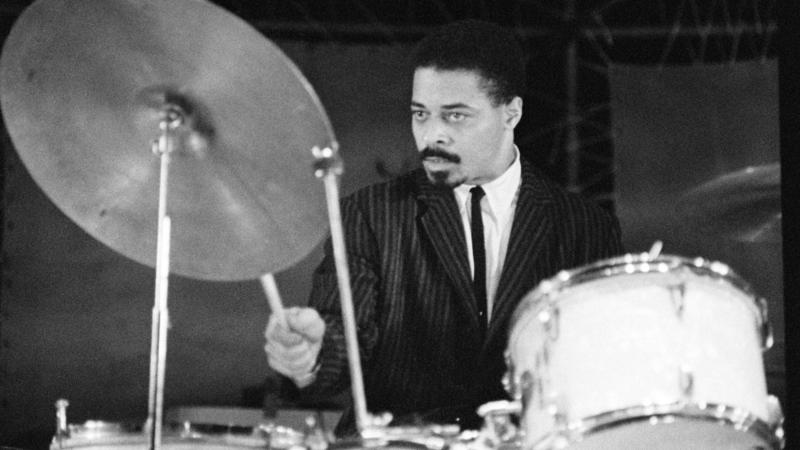 Jimmy Cobb, whose subtle and steady drumming formed the pulse of some of jazz's most beloved recordings, died at his home in Manhattan on Sunday. He was 91. The cause was lung cancer, says his wife, Eleana Tee Cobb. Cobb was the last surviving member of what's often called Miles Davis' First Great Sextet. He held that title for almost three decades, serving as a conduit for many generations of jazz fans into the band that recorded the music's most iconic and enduring album, Kind of Blue . It...
Read More