Lead Story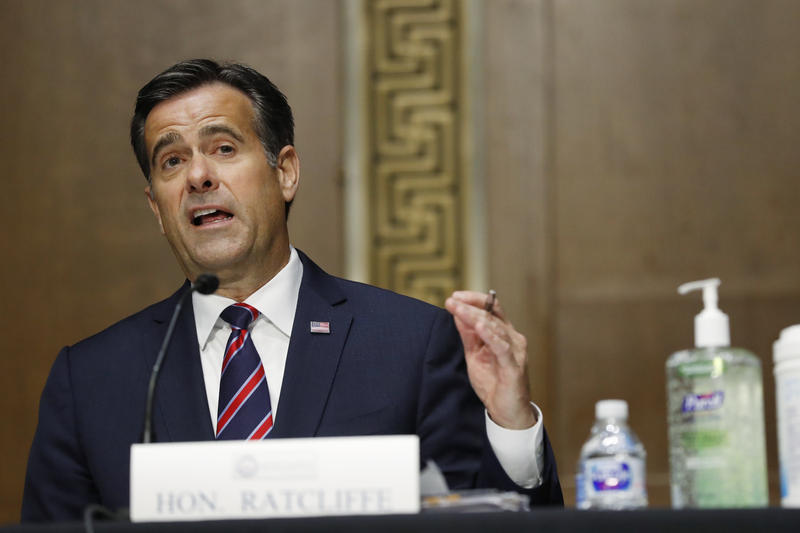 Updated at 1:01 p.m. ET Government agencies and political actors across the country remain vulnerable to a spoof email scam like the one blamed on Iran by the U.S. spy boss , cyber-analysts said. Most state and political website domains don't use a security protocol that constrains the ability for an attacker to send emails that pretend to have originated from their organization, according to a report Thursday by a San Francisco tech firm, Valimail, which analyzed a group of prospective...
Read More
Live From Studio A Pic of the Week
Science and Technology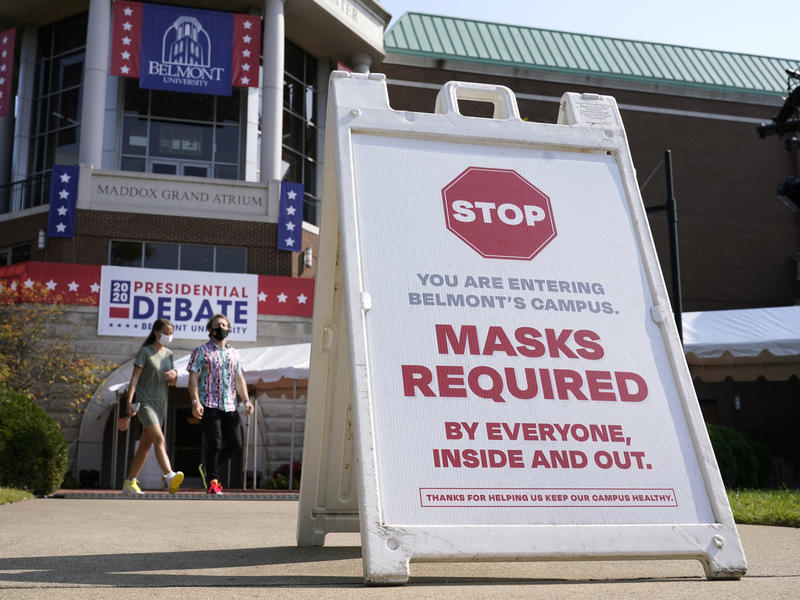 Updated at 11 a.m. ET Thursday The Centers for Disease Control and Prevention has broadened the definition of what it means to be a "close contact" of a person with COVID-19. Previous language defined a close contact as someone who spent at least 15 minutes within 6 feet of a person with a confirmed case. The CDC now defines a close contact as someone who was within 6 feet of an infected person for a total of 15 minutes or more over a 24-hour period. People who are considered close contacts...
Read More
Arts & Life
The two men whose names are on the landmark U.S. Supreme Court ruling that legalized same-sex marriage are urging the U.S. Senate to reject the nomination of Judge Amy Coney Barrett to the nation's highest court.
Read More