Lead Story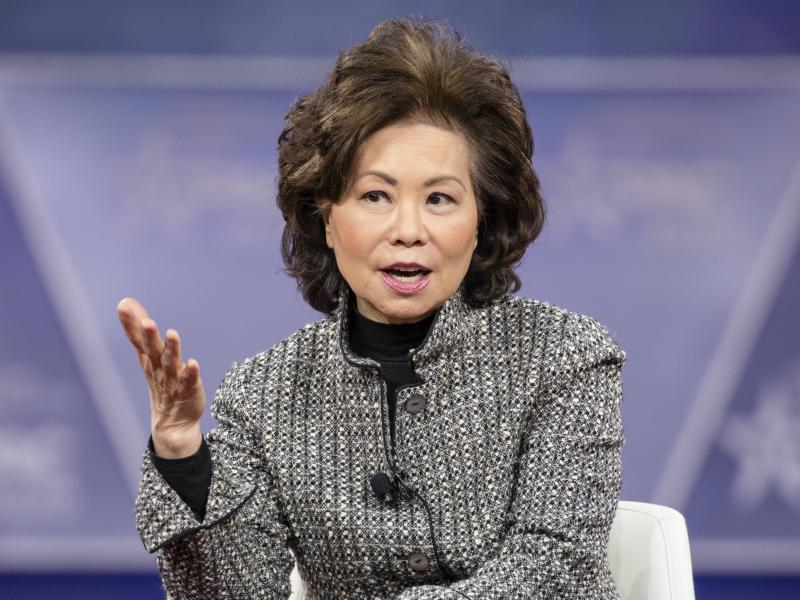 Updated at 12:22 p.m. ET In her time as former President Donald Trump's transportation secretary, Elaine Chao repeatedly used her position and agency staff to help family members who run a shipping business with ties to China, in potential violation of federal ethics laws, according to an Office of Inspector General report. The findings were uncovered in the Transportation Department's inspector general report released Wednesday that detailed the office's investigation into Chao's dealings as...
Read More
Live From Studio A Pic of the Week
Science and Technology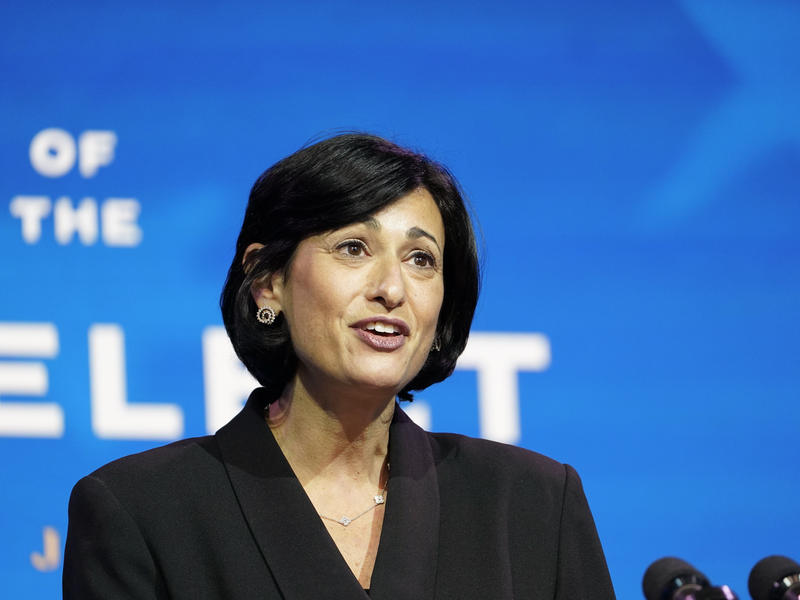 The director of the Centers for Disease Control and Prevention voiced concern on Wednesday about the recent climb in the number of new cases of the coronavirus, warning that pandemic fatigue and the loosening of restrictions may be setting the stage for yet another surge this spring. In an interview with NPR's All Things Considered, Dr. Rochelle Walensky said the next few weeks could prove pivotal in determining whether nearly one year into the pandemic, the United States will finally be able...
Read More
Arts & Life
New rules on mass gatherings signed yesterday mean indoor sports venues can be up to 25% capacity starting immediately. Last night, Ohio's major league professional hockey team went back to the ice in front of fans for the first time since last March. Statehouse correspondent Karen Kasler was there.
Read More
Vintage Radio Hour performs Love Spelled Backwards, written by Marian Turk and originally airing in 1980. This show features Chiquita Mullins Lee, Tony Roseboro, Ben Gorman, Mark Beauchamp, Nick Martin, Vinnie Mason, Chip Barr, Benjamin Mowrer, and Carter Crosby in a love story gone wrong...dramatically, disturbingly wrong.
Read More