Lead Story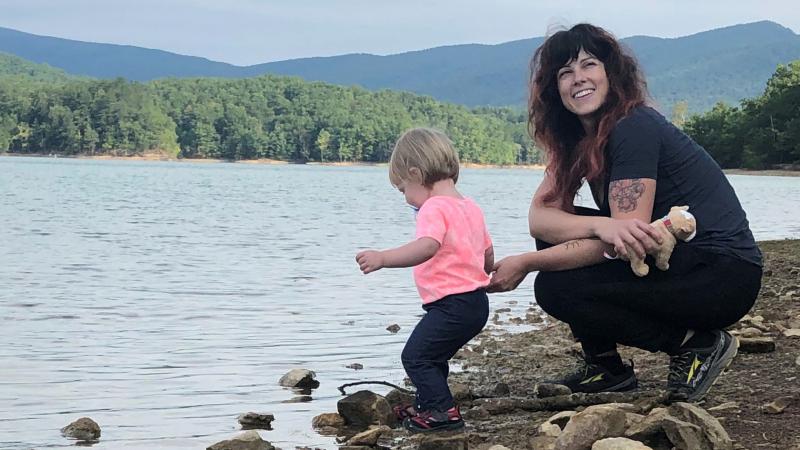 Rent is due for the first time since millions of Americans lost their jobs or incomes as the coronavirus pandemic shut down large swaths of the U.S. economy. Many renters are in a tough financial spot because they received fewer protections out of the $2 trillion economic rescue package than homeowners did. Homeowners who lose their income can defer mortgage payments for many months if they need to. Then they can have those missed payments tacked onto to the end of their loan term so they won...
Read More
Science, Technology & Environment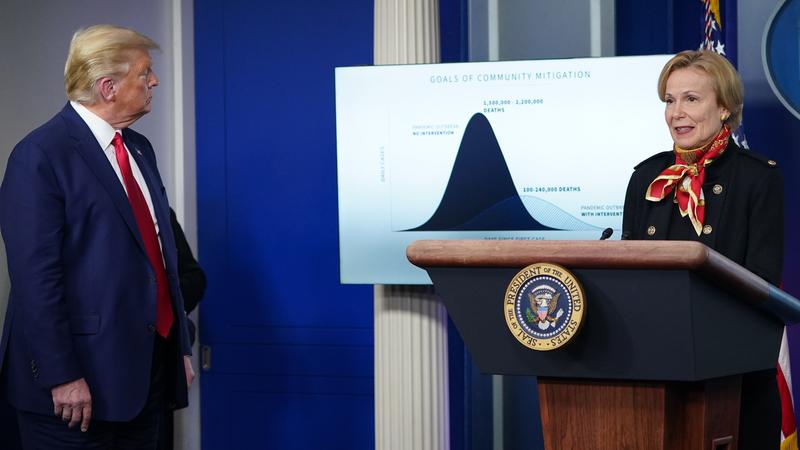 Updated at 7:40 p.m. ET America must brace for 100,000 or more people to die in the coming months in the coronavirus pandemic, the White House's response team warned Tuesday. "As sobering a number as that is, we should be prepared for it," said Dr. Anthony Fauci, a top immunologist helping to steer White House policy on the disaster. "No one is denying the fact that we are going through a very, very difficult time right now." The White House's coronavirus task force detailed the modeling and...
Read More
Arts & Life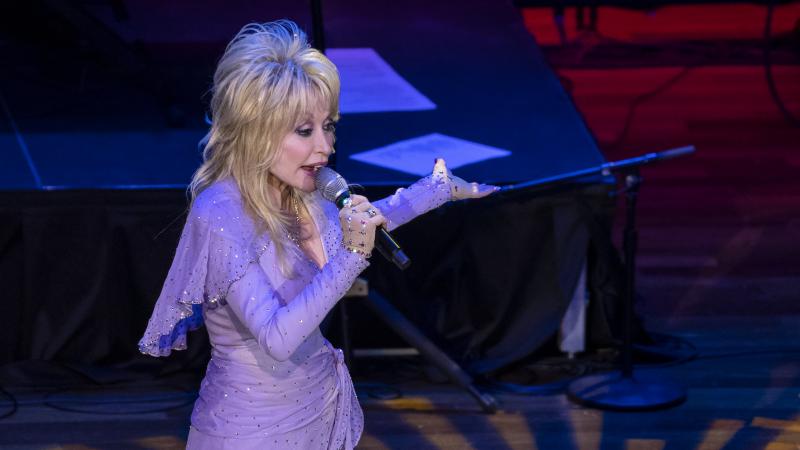 Musician and philanthropist Dolly Parton is launching a weekly series in which she reads a children's book to an online audience at bedtime, drawing books from her popular Imagination Library project. The goal, the nonprofit says, is to give kids and families "a welcome distraction during a time of unrest and also inspire a love of reading and books." The "Goodnight With Dolly" readings will be streamed on YouTube and elsewhere starting on Thursday at 7 p.m. ET. The first book in the series...
Read More