Lead Story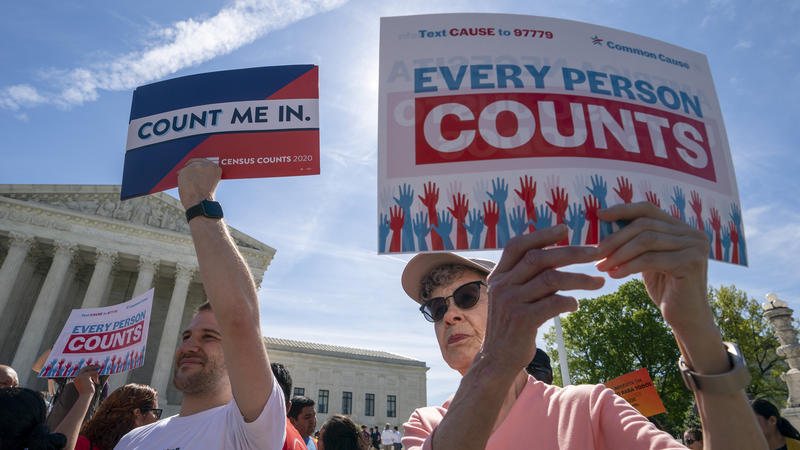 Updated at 1:10 p.m. ET A high-ranking Census Bureau official privately discussed the citizenship question issue with GOP redistricting strategist Thomas Hofeller in 2015, according to emails cited in a new court filing in the legal battle over the potential census question. A community organizing group and others challenging the question in Maryland argue that communication shows that at least one key Census Bureau official had long been aware of Hofeller's interest in a citizenship question...
Read More
Live From Studio A
Over The Rhine is a collaboration between Linford Detweiler and Karin Bergquist. They will be returning to Studio A to play a few songs and talk about their latest release, "Love & Revelation", which came out in March. Currently on tour in support of that release, they will be stopping by WCBE between their shows in Lexington Kentucky and Kent Ohio. It's been several years since they last played here at the station. Tune in to hear what they's been up to since then, right here on 90.5 FM...
Read More
Arts & Life
A coalition of groups that advocate for low-income Ohioans says they're seeing a slight decrease in the poverty level and unemployment remains low.
Read More
Science, Technology & Environment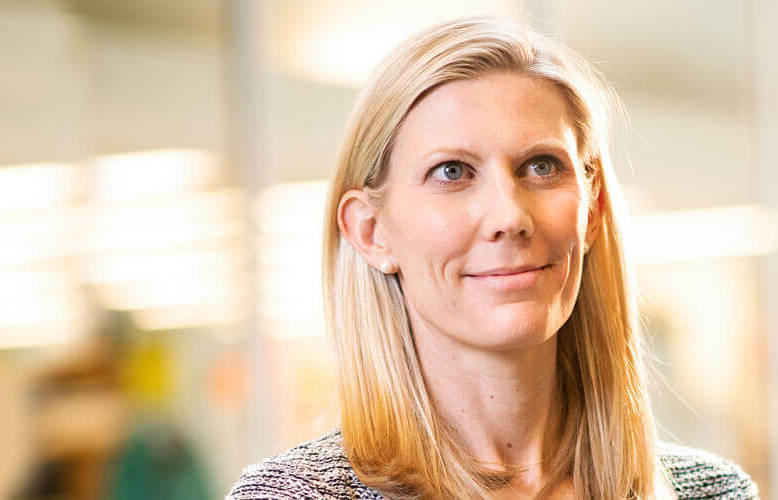 Bonnielin Swenor has devoted her life to studying visual impairment in older adults. But for a long time, she didn't often discuss the motivation fueling her work — that she herself has low vision. Swenor, an assistant professor of ophthalmology at the Wilmer Eye Institute at Johns Hopkins University, has myopic macular degeneration, a condition that leaves her with extremely limited vision. Basic tasks exhaust her visual processing power, so she has to manage her time with precision. This...
Read More