Lead Story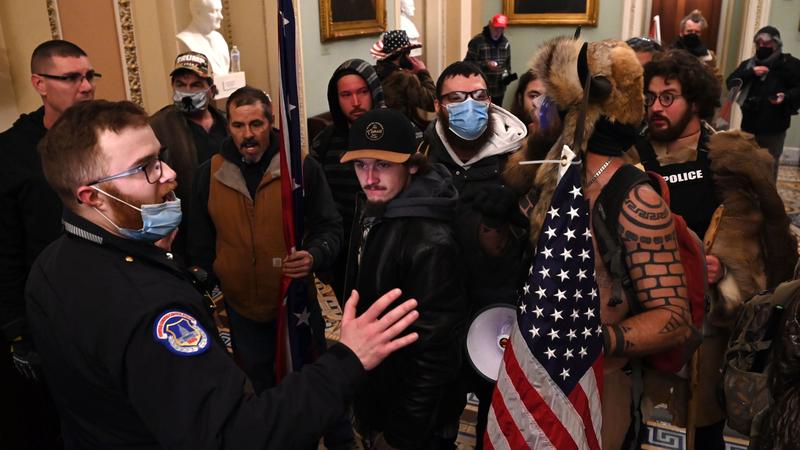 Updated at 3:05 p.m. ET The top federal prosecutor for the District of Columbia said Friday that investigators have not uncovered direct evidence at this point of any "kill/capture teams" targeting elected officials during the U.S. Capitol insurrection, contradicting allegations made earlier by federal prosecutors in Arizona. U.S. prosecutors in Arizona said Thursday in a court filing against Jacob Chansley, also known as the "QAnon Shaman," that they have "strong evidence" members of the pro...
Read More
Live From Studio A Pic of the Week
Science and Technology
The Columbus and Franklin County public health departments will receive limited doses of COVID-19 vaccine next week to administer to seniors 80 years of age and older.
Read More
Arts & Life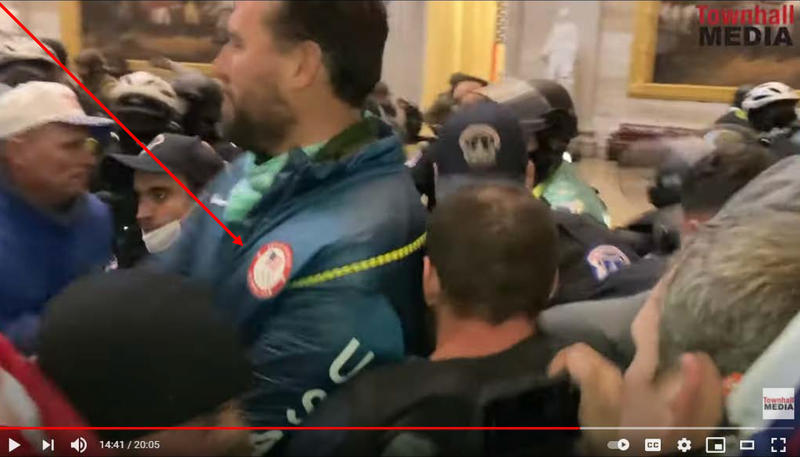 Updated at 9:02 p.m. ET Klete Keller, the Olympic gold medalist swimmer, is facing federal charges in connection with the insurrection last week at the U.S. Capitol. He has been released from custody without posting bond but with orders to stay away from Washington, D.C., except for court hearings and to consult with his lawyers, according to The Associated Press. He appeared before a federal judge in Denver. Keller faces three criminal counts, according to court documents filed Wednesday in...
Read More
Vintage Radio Hour presents a performance of Ghost Party, which originally aired in 1937. The Shhh! Productions cast features Tom Holliday, Nick Martin, Jackie Myers, Linda Dorff, Greg Hoffman and Ben Mowrer, with a special guest appearance by Doug Joseph as Mrs. Hinkle. You know what they say--it's all fun and games until the vampire shows up at your séance.
Read More