Lead Story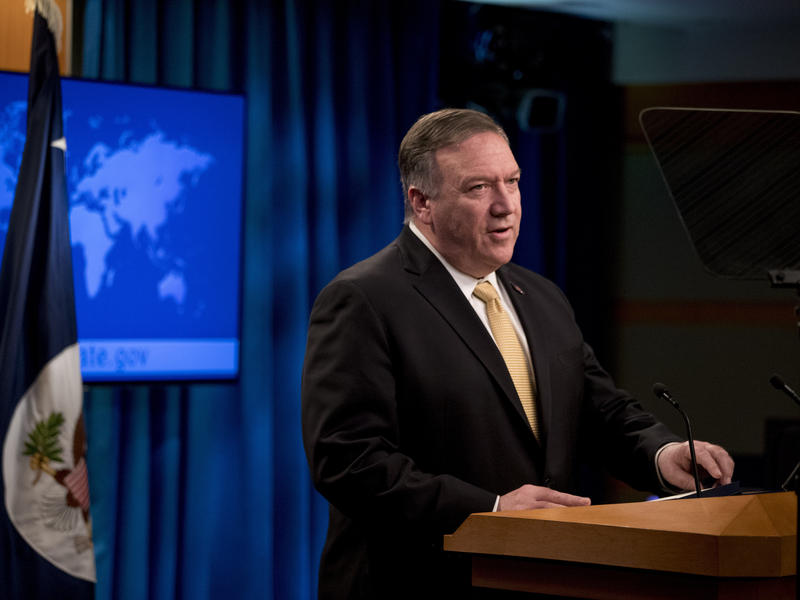 Updated at 9:02 p.m. ET Secretary of State Mike Pompeo announced Monday the Trump administration's latest pro-Israel change in U.S. policy, saying the State Department is rescinding a 1978 department legal opinion that viewed settlements in the Israeli-occupied West Bank as inconsistent with international law. That legal opinion, known as the Hansell Memorandum and crafted during the Carter administration, said that "civilian settlements in those territories is inconsistent with international...
Read More
Arts & Life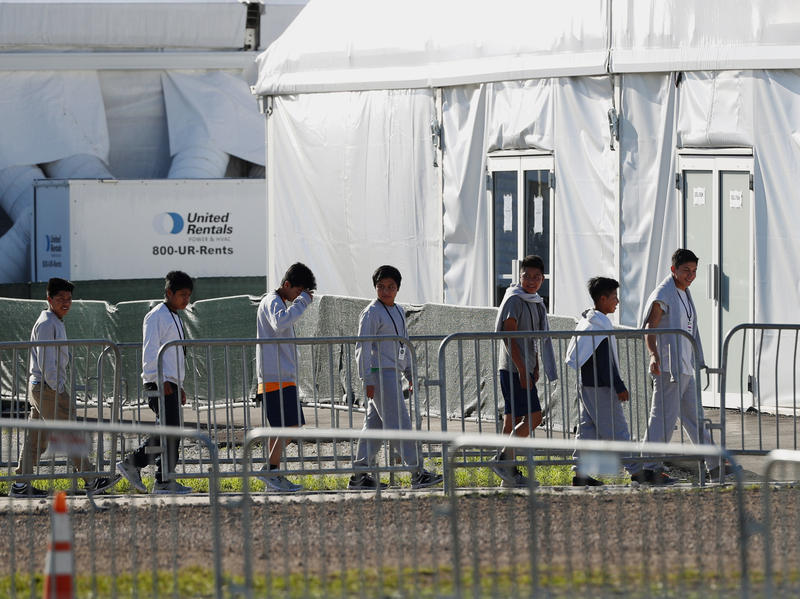 The U.S. has the highest child incarceration rate in the world, according to an expert who authored a new U.N. study on the treatment of children. The expert also says the Trump administration's family separation policy is "absolutely prohibited" by the Convention on the Rights of the Child. The report's author is Manfred Nowak, a human rights lawyer based in Vienna, Austria. He discussed the expansive Global Study on Children Deprived of Liberty in Geneva on Monday, one day before the...
Read More
Science, Technology & Environment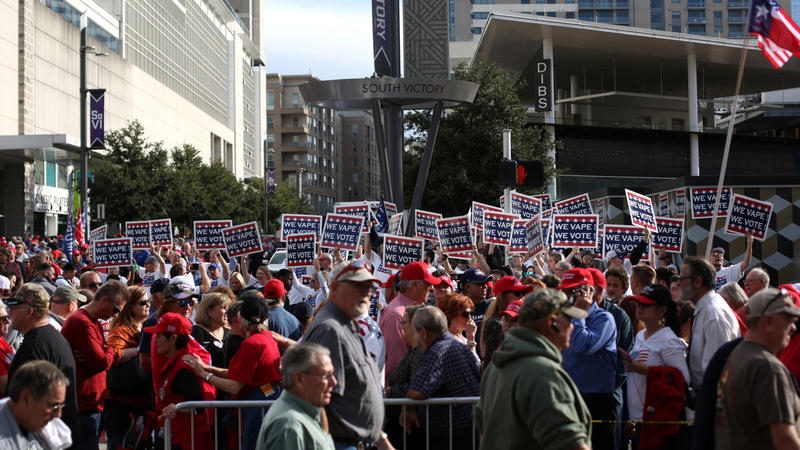 The Trump administration's plan to ban most flavored vaping products has stalled out, at least for the moment. Two months ago, President Trump announced he was pursuing the new policy to put a dent in the youth vaping epidemic. The plan was supposed to have been unveiled in a matter of weeks. But industry pushback and the politics of vaping appear to have derailed that process. On Sept. 11, when the president announced that he was endorsing a Food and Drug Administration proposal to ban those...
Read More