Pizza and Pandemic: Mikey Sorboro of Late Night Slice and the 10 pm Curfew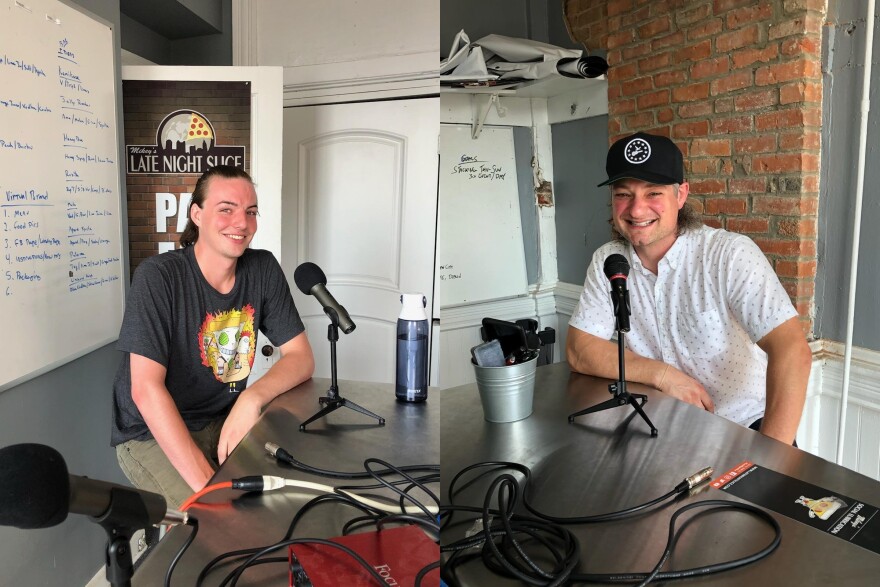 On this week's episode Dan Skinner and his Co-Producer Mark Frantz talk with Mikey Sorboro—owner of Mikey's Late Night Slice—about the legal battle over the 10pm restaurant curfew that Mikey and other local restaurant owners fought at the end of July. Currently, Gov. DeWine has called for alcohol sales to stop after the same 10pm marker.
Read here and here about the various court cases that Mikey and his colleagues in the restaurant and bar business were involved in--and remain rather passionate about. Check out the Mikey's Late Night Slice and Oddfellows websites. Follow Late Night Slice on Twitter.
Produced by Dan Skinner and Mark Frantz
Contact Prognosis Ohio: Prognosisohio@gmail.com
Follow Prognosis Ohio on Twitter: @prognosisohio