Survey Shows Ohio Medicaid Unresponsive To Recipients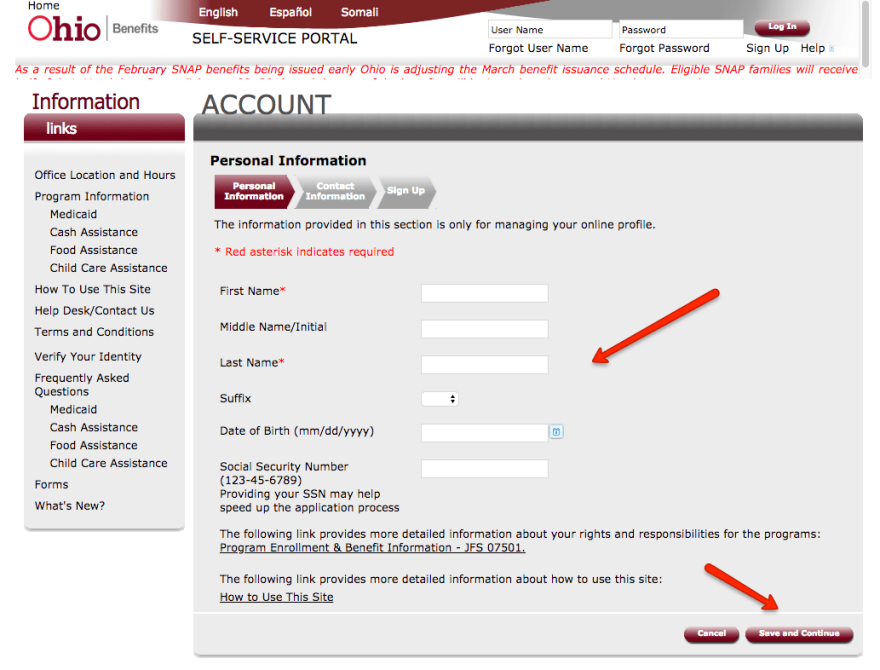 A recent survey shows Ohio's Medicaid program still doesn't work for everyone.
The Ohio Benefits Self Service Portal is intended to let recipients manage the benefits they are elegible for. But users say it isn't easy to access online and wait times are long. The COVID-19 pandemic has closed offices, leaving beneficiaries with fewer options for talking with staff.
The study by the Cleveland-based Center for Community Solutions shows after waiting for an hour or more, recipients encounter staff who are rude and reinforce stigmas. The survey was conducted to help bring about change in the legislature and make sure taxpayer dollars are spent on a system that works best.
The Ohio Benefits sytem was developed in 2013 to deal with changes to Medicaid eligibility and enrollment created by the Affordable Care Act. The system is owned by the global consulting firm Accenture under a long-term contract with the Ohio Department of Administrative Services (DAS).
Survey results are available at the Center For Community Solutions.