Lead Story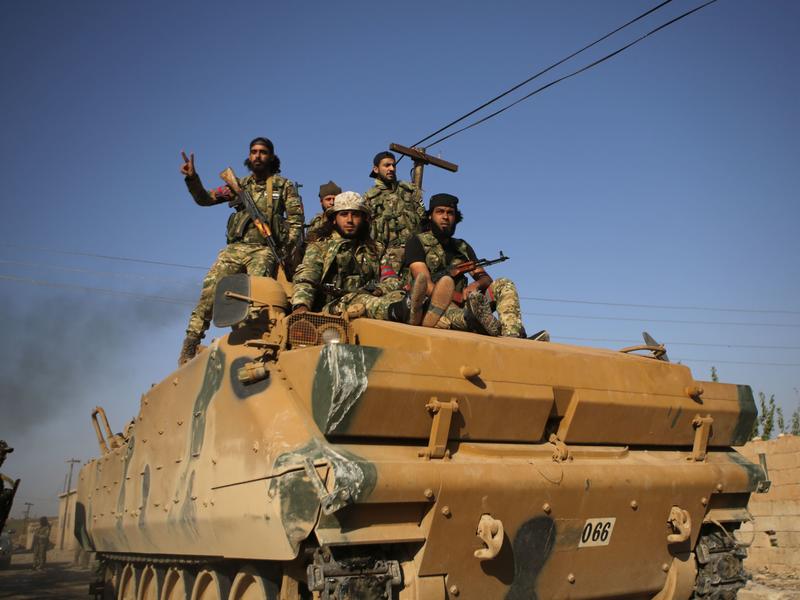 Updated at 6:49 p.m. ET All U.S. forces involved in the anti-ISIS fight will withdraw from northeast Syria in the coming days, according to two U.S. officials close to the conflict. Only a small garrison of U.S. troops will remain at al-Tanf near Syria's border with Iraq and Jordan. The troops in border areas are endangered by Turkey's incursion against Kurdish-led forces. The move is a sudden change in policy by the Trump administration. "We're preparing, waiting for the order," a U.S....
Read More
Live From Studio A
WCBE is looking forward to the return of husband and wife team Cary Ann Hearst and Michael Trent AKA Shovels & Rope to peform Live From Studio A !
Read More
Arts & Life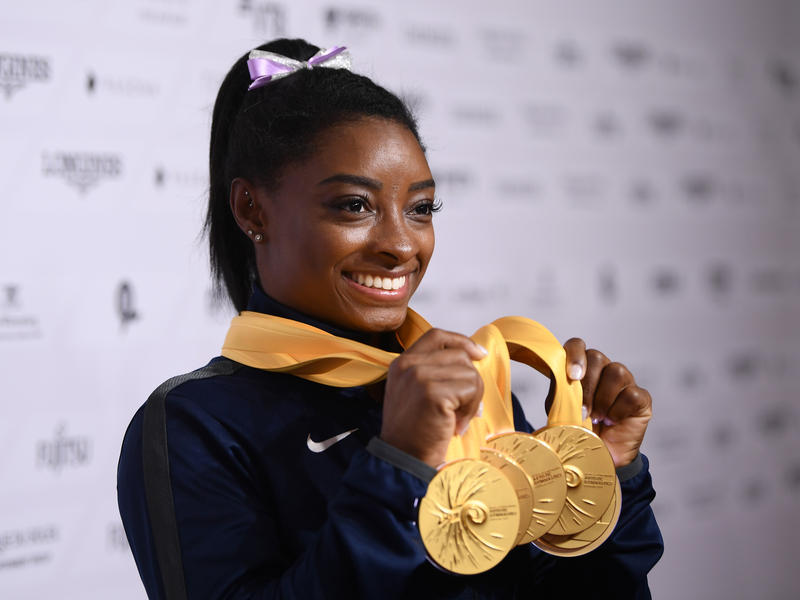 Simone Biles is the greatest gymnast of our time – or any time in history. She proved that Sunday at the World Championships, where she raked in her 24th and 25th world medals, both gold. Biles, 22, took home five of the six golds to be won in Stuttgart, Germany, winning the top of the podium in team competition, all-around, and vault in addition to floor and beam. (On the uneven bars, she took fifth.) Combining skills of unprecedented difficulty with flawless execution, Biles surpassed...
Read More
Science, Technology & Environment
Updated at 9:55 a.m. ET A trio of researchers from Cambridge, Mass., has been awarded the Nobel Memorial Prize in economics for their work in addressing global poverty. Abhijit Banerjee and Esther Duflo — a husband and wife team from MIT — share the prize with Michael Kremer of Harvard. "This year's Laureates have introduced a new approach to obtaining reliable answers about the best ways to fight global poverty," the Royal Swedish Academy of Sciences said in a statement . Kremer pioneered an...
Read More